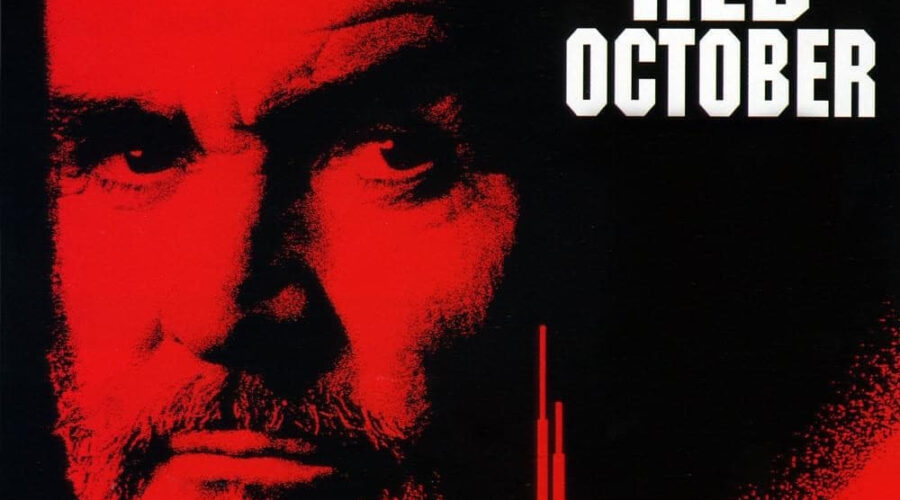 The Hunt For Red October
Homework - September 7, 2020
Based on the Tom Clancy novel, this is first movie in the Jack Ryan series (Patriot Games, Clear and Present Danger, The Sum of All Fears, Shadow Recruit, Amazon Prime Series).
The cast is outstanding: Sean Connery, Alec Baldwin, Scott Glenn, Sam Neill, James Earl Jones, Stellan Skarsgård, and Tim Curry.
The director is the master of action, John McTiernan. His resume includes Predator, Die Hard, The 13th Warrior, and Last Action Hero.
The Hunt for Red October handles drama and action perfectly, the casting is amazing, the music is an outstanding complement, and the film holds up after several rewatches. Alec Baldwin doing his best Sean Connery impression never gets old.
Currently on Netflix and Prime Video in Canada and Fubo and Showtime in the US, this is one hunt you'll want to make.
Notice
: Undefined property: WP_Error::$taxonomy in
/var/www/wp-content/plugins/elementor-pro/modules/query-control/classes/elementor-post-query.php
on line
247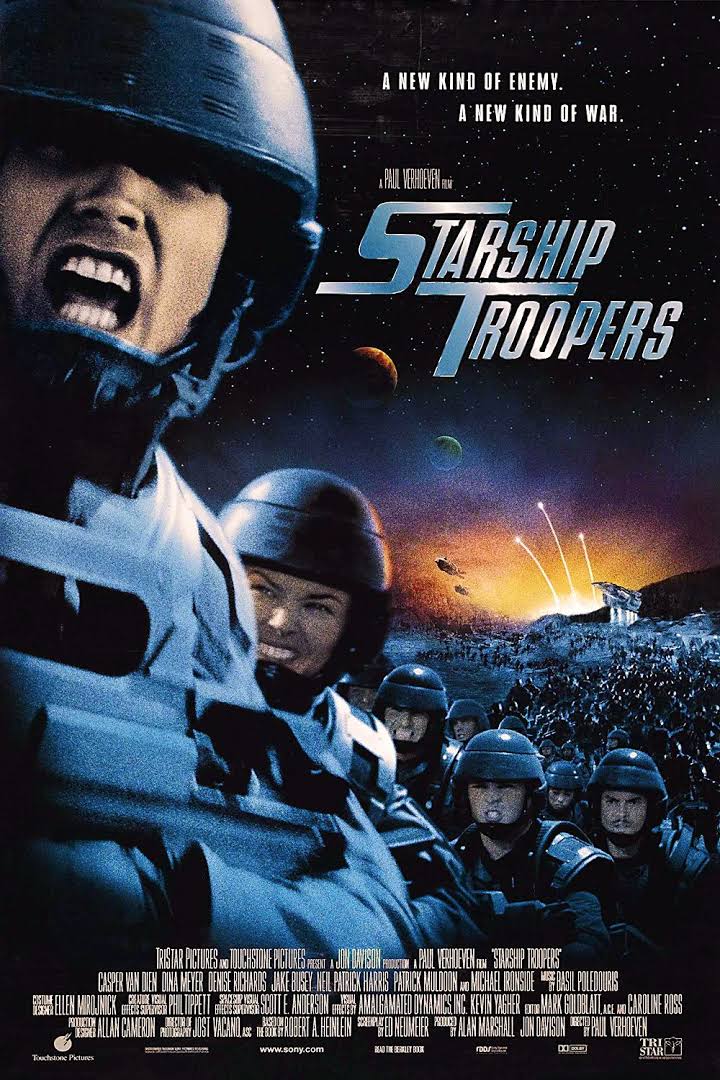 This Paul Verhoeven classic delivers Robocop vibes in space! Watching the violent bug massacre in this anti-fascist satire is just too much fun to worry about political messaging.
Read More »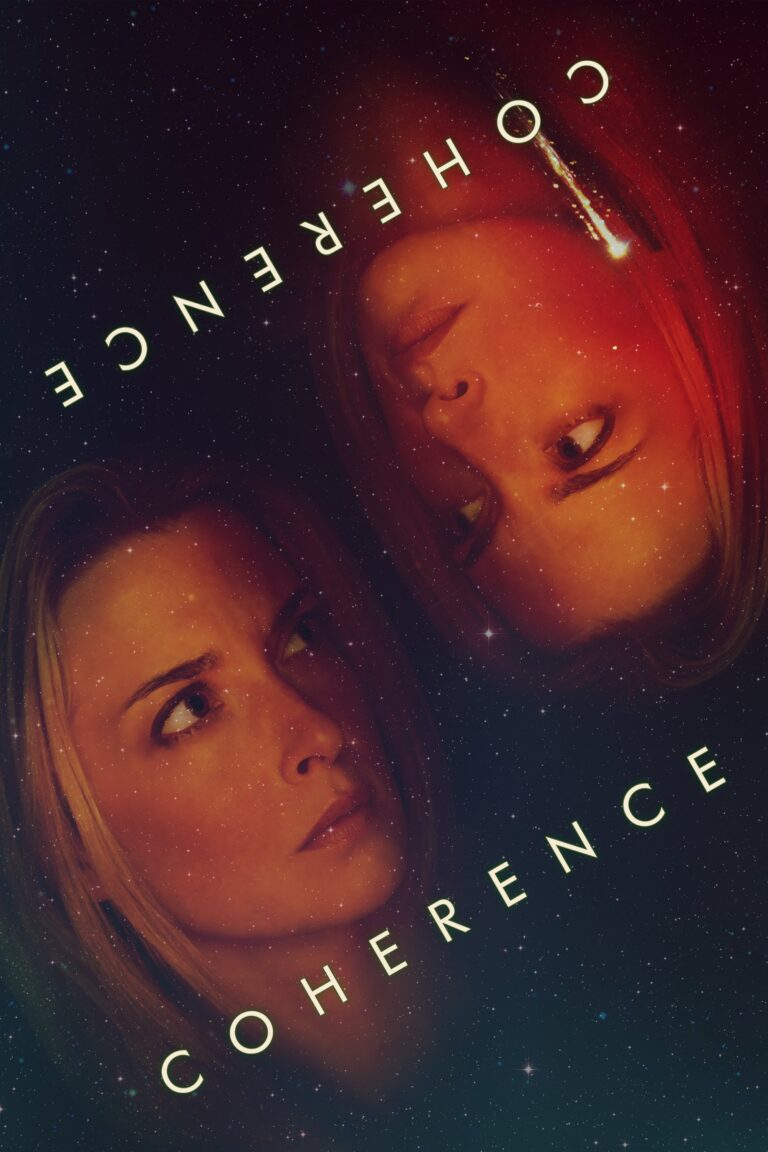 A minimalist sci-fi concept movie that is well-executed and compelling.
Read More »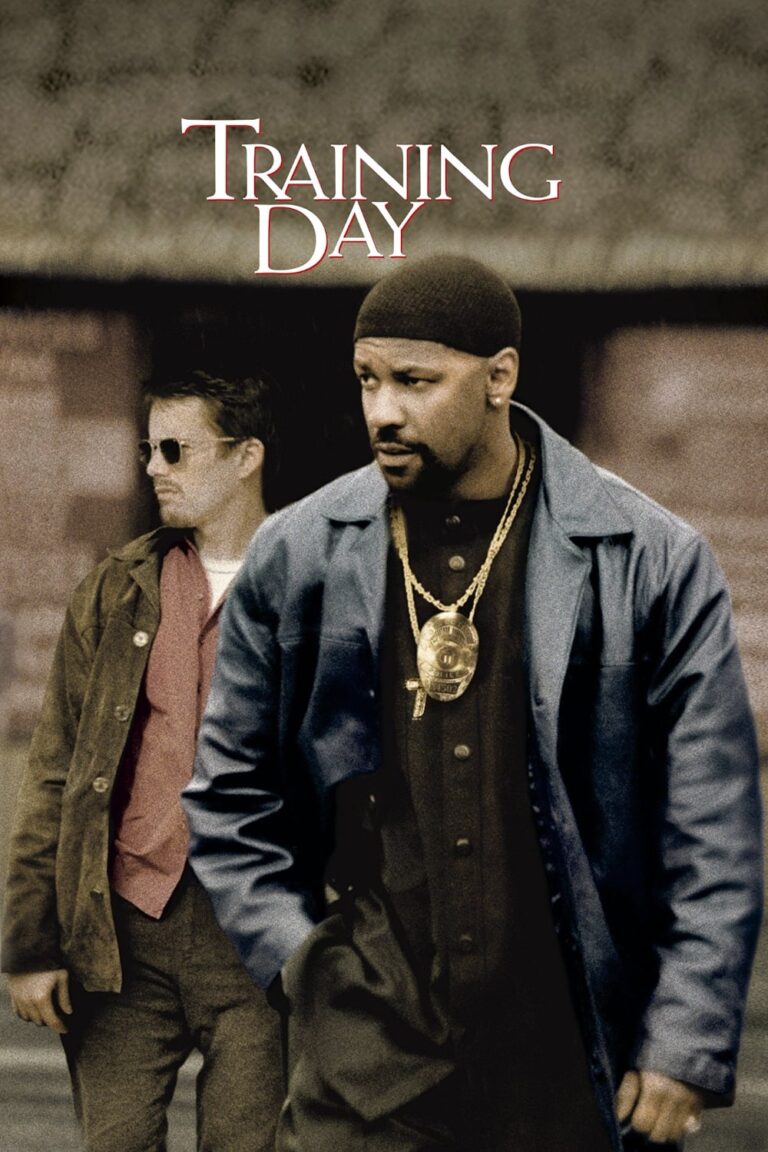 This movie has a look and feel that is immersive and tense, and despite Fuqua's continued and celebrated career, Training Day set a bar that I doubt he'll ever reach again.
Read More »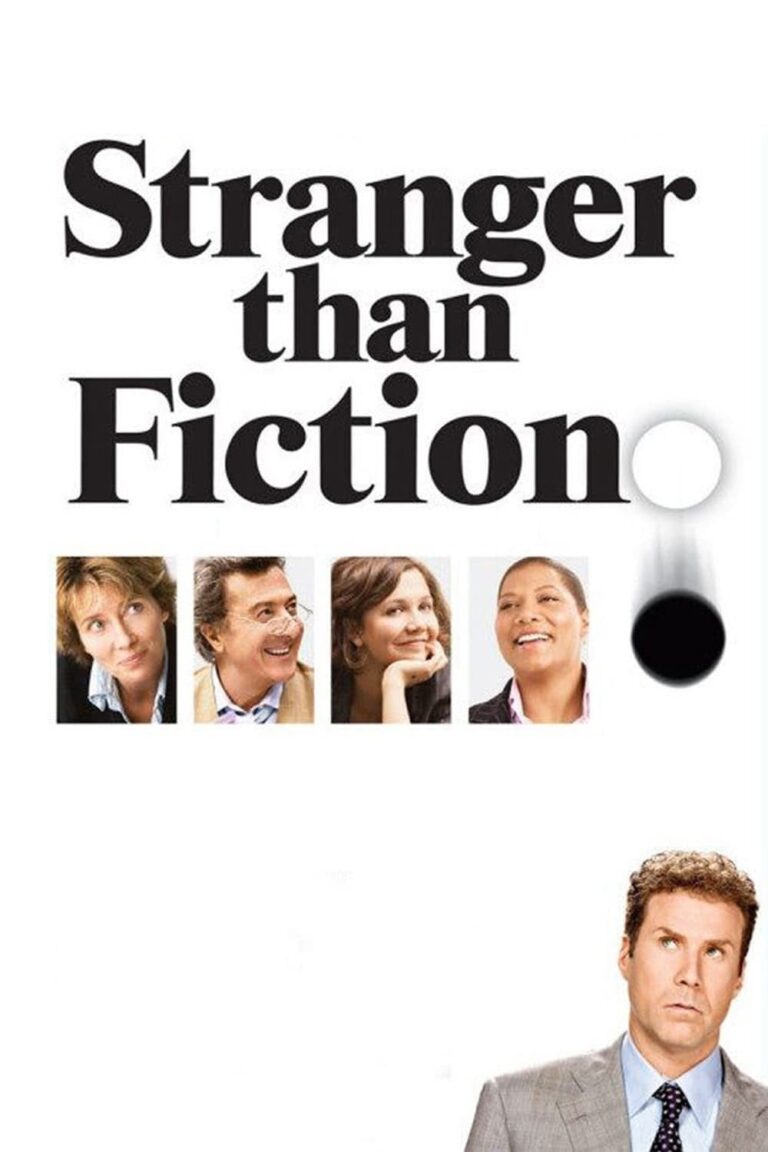 There is something special about comedians playing dramatic roles, and Will Ferrell in Stranger Than Fiction is truly special.
Read More »