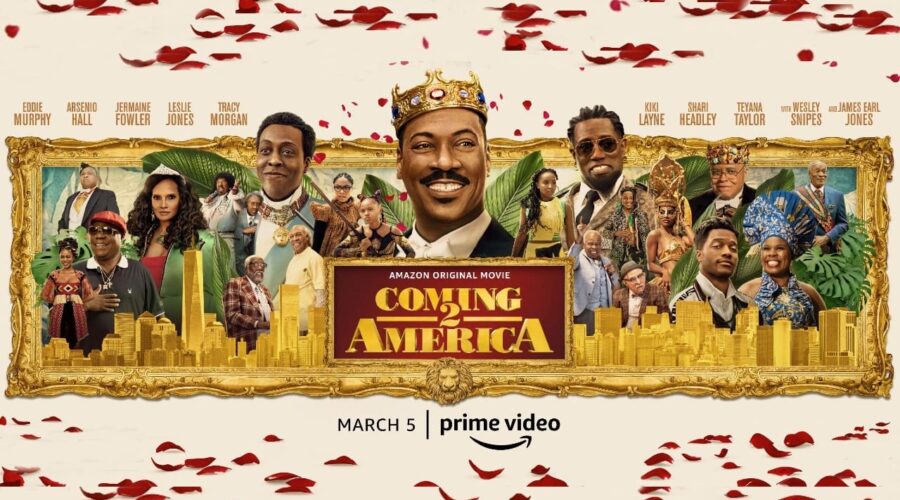 Coming 2 America
Notice
: Undefined property: WP_Error::$taxonomy in
/var/www/wp-content/plugins/elementor-pro/modules/query-control/classes/elementor-post-query.php
on line
247
Chris: "Like visiting old friends you hadn't seen in a while and seeing what they've been up to. Still sharing the same inside jokes that you had with them 30+ years ago. They're still funny, tho they've definitely aged and slowed down a bit. Definitely will be visiting again soon!"
Chris: "Like visiting old friends you hadn't seen in a while and seeing what they've been up to. Still sharing the same inside jokes that you had with them 30+ years ago. They're still funny, tho they've definitely aged and slowed down a bit. Definitely will be visiting again soon!"
Matt: "The sequel to Coming to America is Coming 2 America, and the phonetic duplicate of its predecessor is no accident. This is a love letter to the original in every way, repeating the same jokes and plot points with little effort to stand apart.
Though I had genuine laughs, much of the entertainment value from this film was fueled by nostalgia. You can tell everyone was having fun filming this, but it felt like an SNL tribute to the 1988 film, complete with several musical acts.
The highlights were Wesley Snipes as General Izzi and the elaborate, gorgeous costume design. For this alone, it's worth a viewing, but only once."
If you need those Coming to America laughs, the classic original never disappoints.
Notice
: Undefined property: WP_Error::$taxonomy in
/var/www/wp-content/plugins/elementor-pro/modules/query-control/classes/elementor-post-query.php
on line
247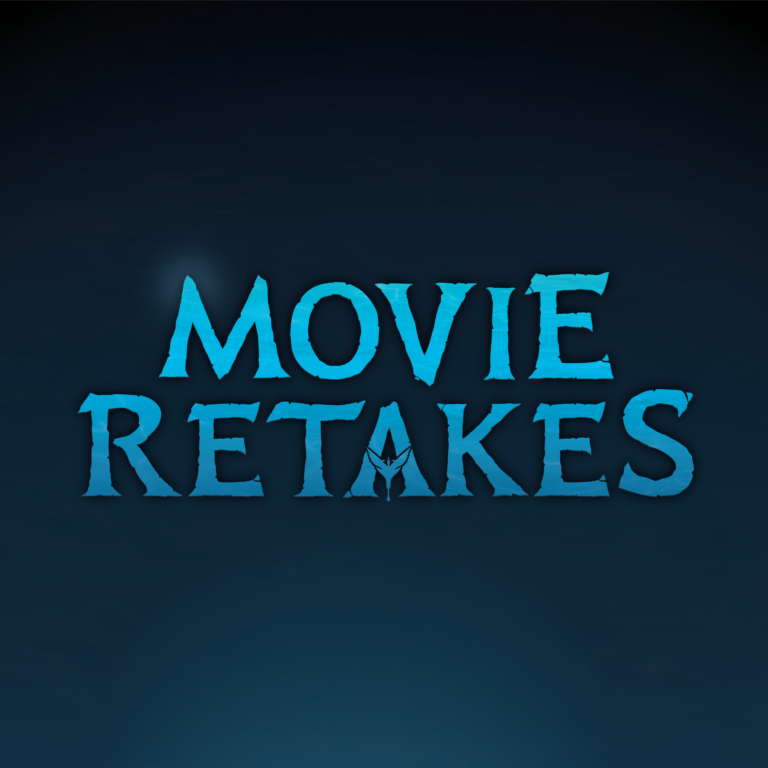 The boys in blue get face-lifts from the Sully Brothers and guest host Jungle Bri as they pitch their very own Avatar movies!
Read More »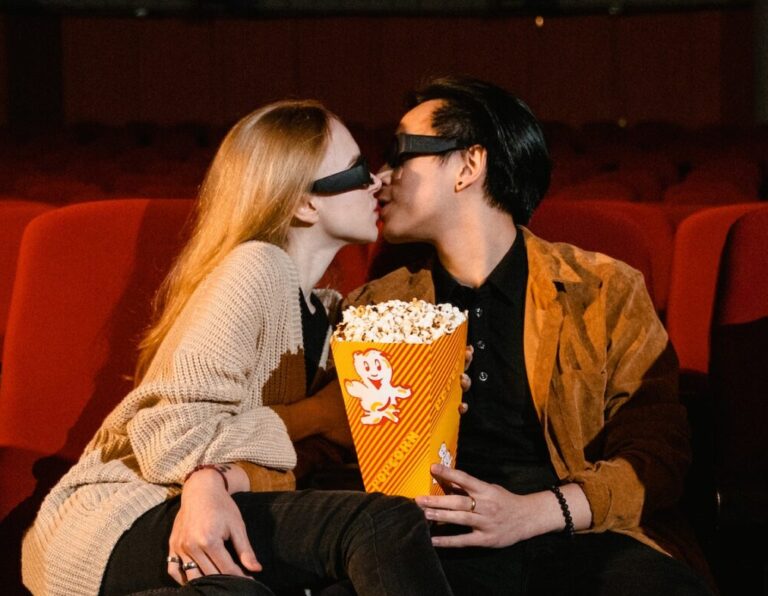 3D cinema has existed in some capacity since the early 20th century, with an ebb and flow of public interest.
Read More »