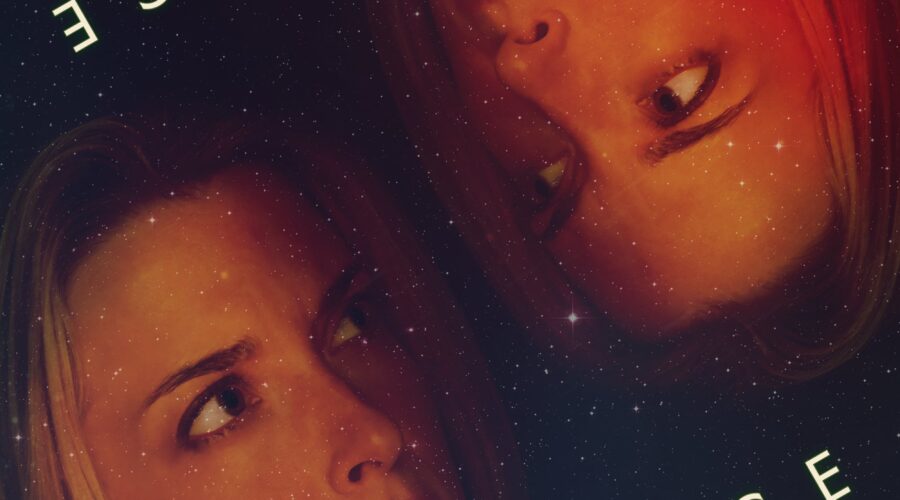 Coherence
A minimalist sci-fi concept movie that is well-executed and compelling. The cast isn't A-level stardom, and sometimes it shows, but for the most part the drama and characters create a satisfying ensemble film.
The dinner-party suburb setting is closed but relatable, and you find yourself asking what you would do in the same situation, and which person you might become in this topsy-turvy universe.
It's a shame Byrkit hasn't done much after this, but having an excellent debut is sometimes just as much a burden as a flop.
Coherence is available for free on popcornflix.com. This site has been around for a decade, and if you haven't checked it out yet, you should. There's enough content here to spend some time, including We Need to Talk About Kevin, Train to Busan, Evolution, Breakdown, Chinatown, and Zodiac. If you don't have a streaming service, or aren't wanting to add another, this is a good alternative.
Available at the time of this posting.