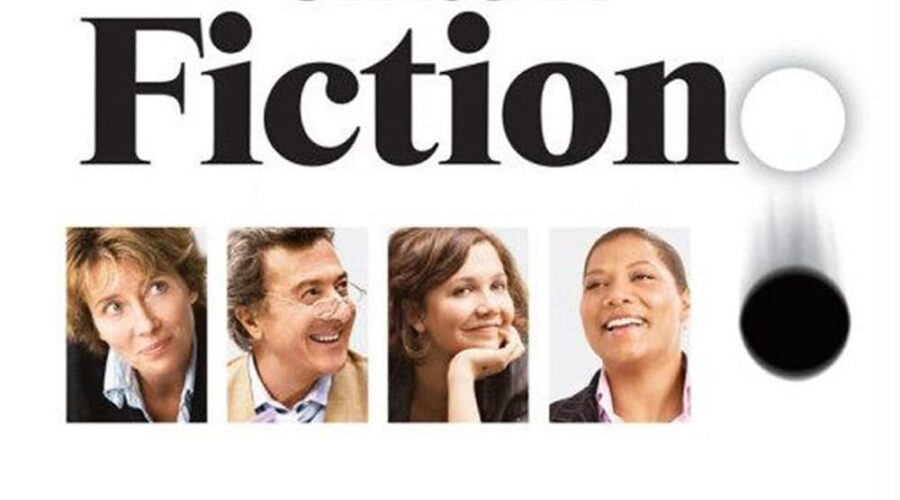 Stranger Than Fiction
Homework - March 24, 2021
There is something special about comedians playing dramatic roles, and Will Ferrell in Stranger Than Fiction is truly special. He is awkward and charming as the straight man thrown into the story of his own life, struggling to be the protagonist more interesting than he believes he can be.
Maggie Gyllenhaal is absolutely amazing, the perfect counter to Ferrell's straight-laced company man persona. Ferrell and Gyllenhaal are wonderful together, building a relationship that is both believable and welcoming.
Emma Thompson and Dustin Hoffman remind us how commanding and immediately fantastic they are as actors and Queen Latifah and Tony Hale bring a sparkle in their supporting roles.
I am embarrassed not knowing the name Marc Forster, and after seeing the incredible list of his work, I won't forget the name again.
This charming movie has the right blend of drama, comedy, and quirkiness that everyone can enjoy.
Available at the time of this posting.
Notice
: Undefined property: WP_Error::$taxonomy in
/var/www/wp-content/plugins/elementor-pro/modules/query-control/classes/elementor-post-query.php
on line
247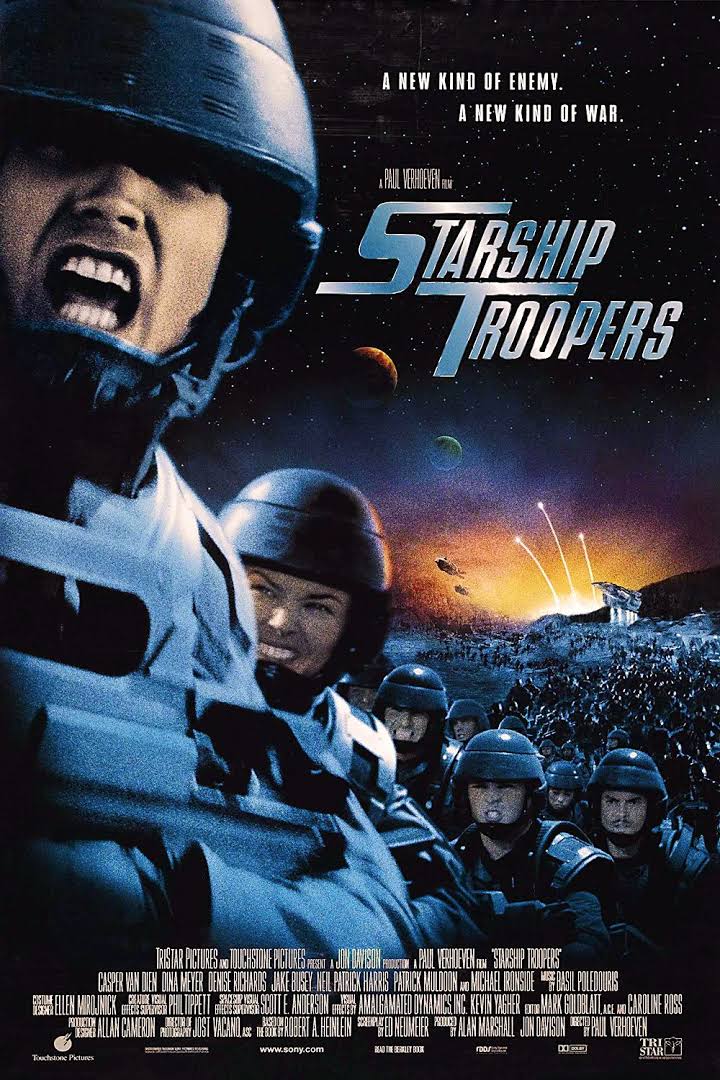 This Paul Verhoeven classic delivers Robocop vibes in space! Watching the violent bug massacre in this anti-fascist satire is just too much fun to worry about political messaging.
Read More »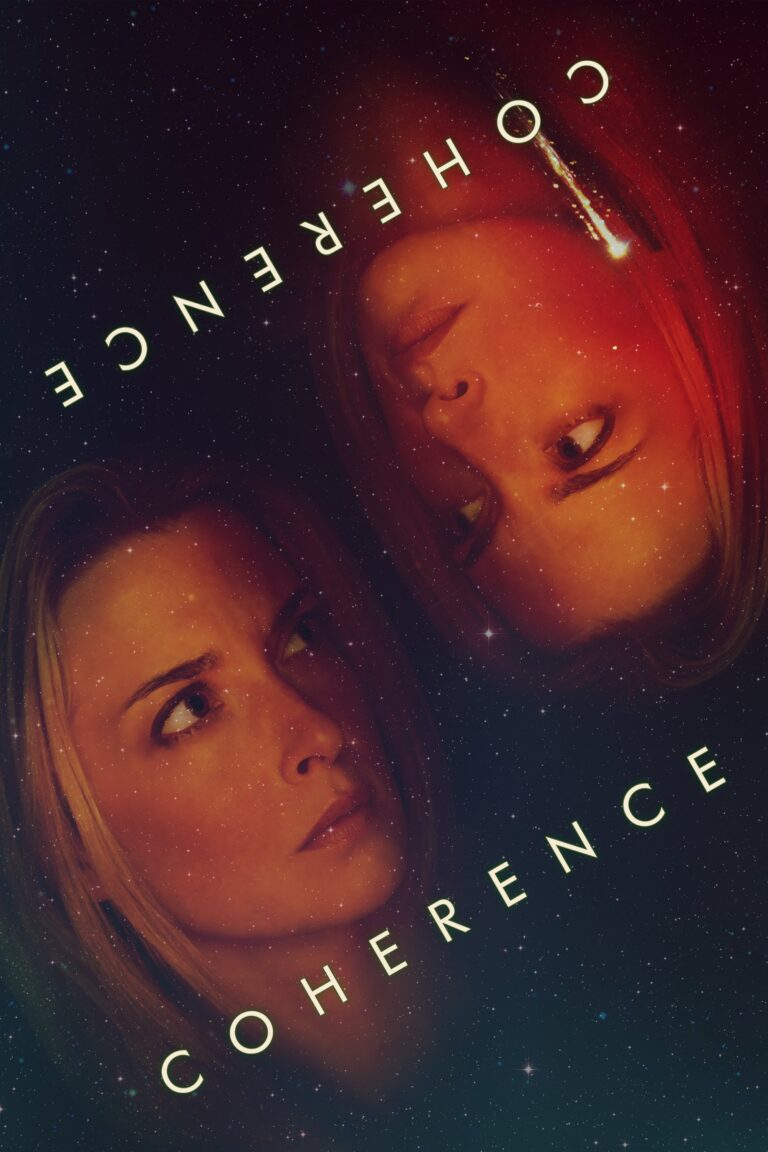 A minimalist sci-fi concept movie that is well-executed and compelling.
Read More »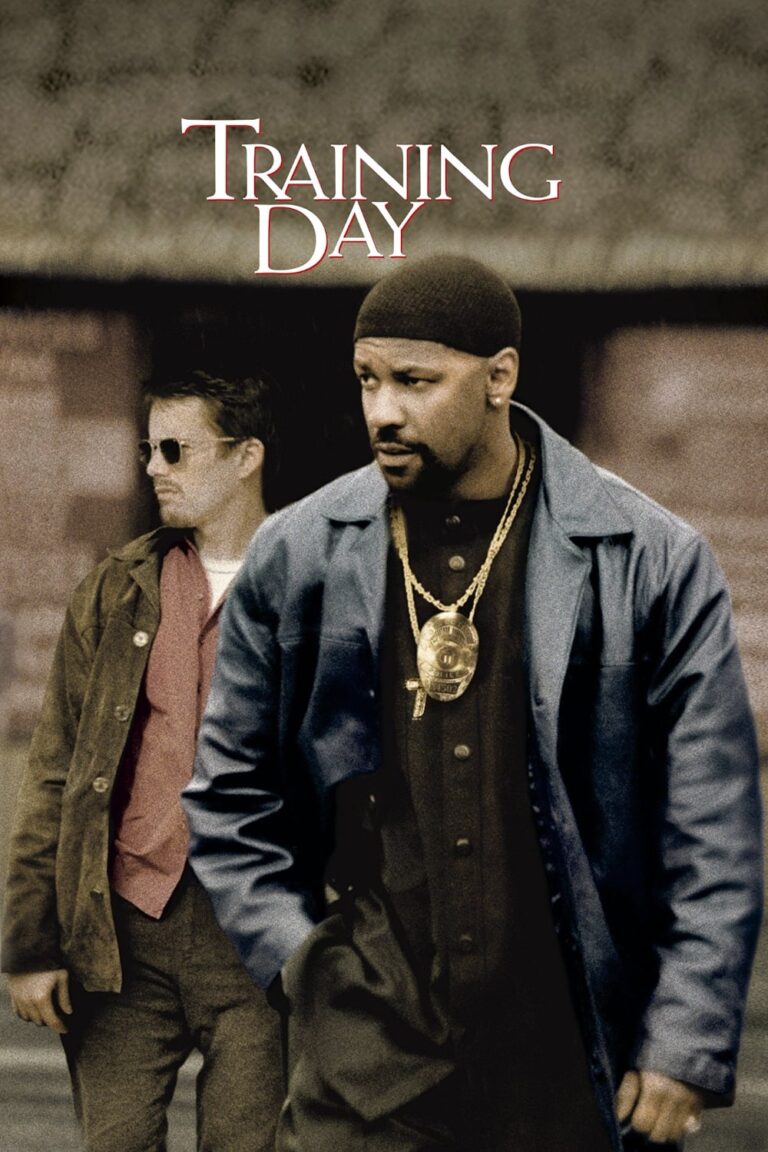 This movie has a look and feel that is immersive and tense, and despite Fuqua's continued and celebrated career, Training Day set a bar that I doubt he'll ever reach again.
Read More »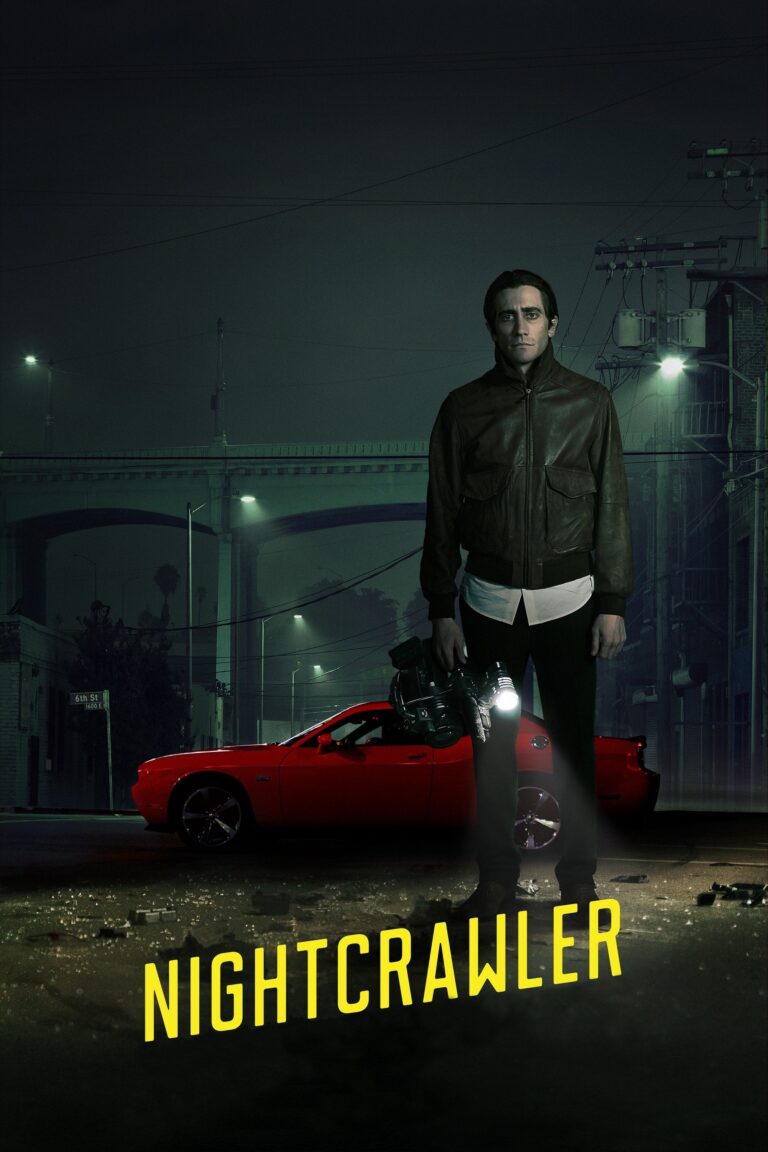 A dark, unapologetic descent into the world of violence in journalism.
Read More »