In the cinematic sea of prequels, sequels, reboots, and re-imaginings, the Movie Retakes podcast discusses Hollywood's new takes on our beloved movie classics. Brothers Matt and Chris Sully examine the latest retake franchises, pitch their own original retake visions, and share their love for the movies that made them.
Host / Producer / streamer / Graphic artist / writer / brother



Podcast co-host / creator of NerdFu, co-host of Funko Funkast, gaming streamer, and general collectibles / nerd advocate, Chris Sully has been featured on several major programs (including The Ming and Mike Show) and recorded over 400 podcast episodes.
#nerdsunite
host / producer / editor / website manager / writer / brother
Long-time movie fanatic, Matt Sully has written several screenplays, produced / directed / edited short films, and has written a historical fiction novel entitled Father's Creed. He's working on his second novel, a sci-fi thriller called Ghost City.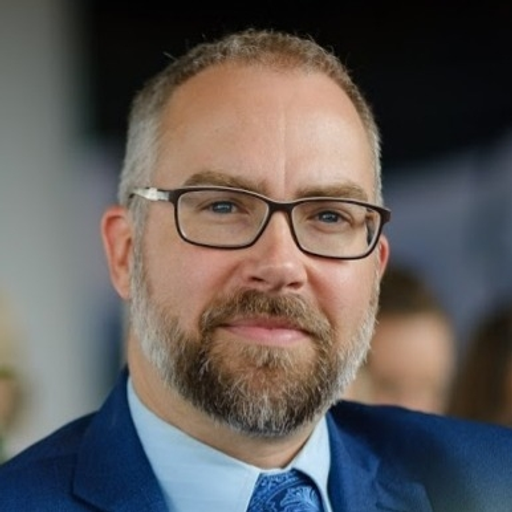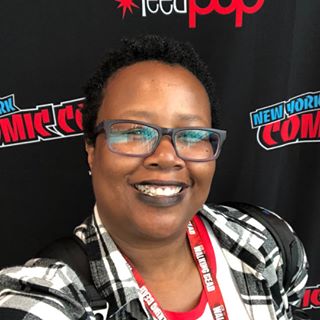 Karma of Second Union
@28savagedays
The Sully Brothers do a great job on breaking down the original, sequels and the modernized remakes of films. Added bonus is to hear their versions of today's remakes/retellings. Brilliant!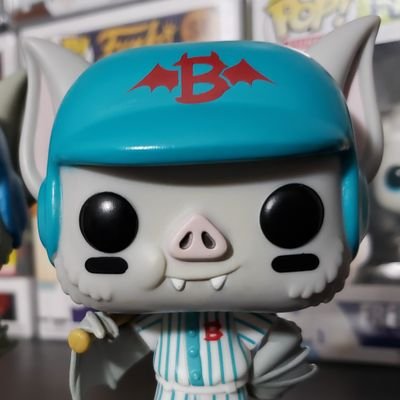 Popfanboy
@popfanboy
The Sully brothers are not only a great duo to bounce off of each other and create a fun filled podcast, but they know their stuff too! The perfect podcast for any movie lover, hardcore or just a casual fan. Give it a listen! You will not regret it.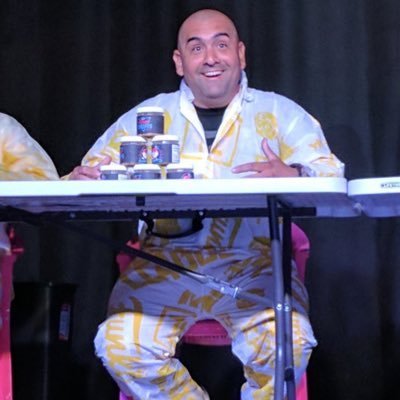 Cheezmo
@CHEEZMO
I love this new and unique podcast in these days that podcasts grow on trees 😂🤣. Do you like movies? Do you like to lol? Do you like to inhale h2o? Then this just might be a show for you. Give it a listen and you won't be disappointed.