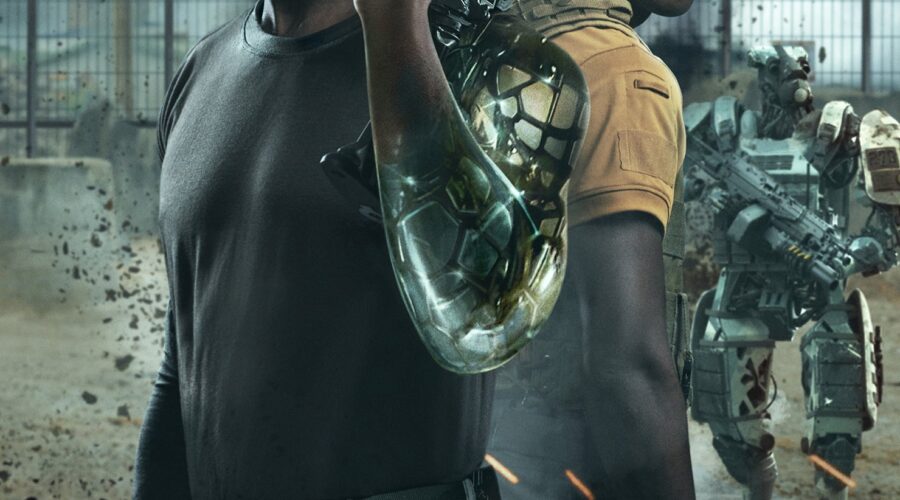 Outside the Wire
Notice
: Undefined property: WP_Error::$taxonomy in
/var/www/wp-content/plugins/elementor-pro/modules/query-control/classes/elementor-post-query.php
on line
247
Chris: "I wanted to love this one. Pretty good with a nice futuristic take, but is immediately forgettable. They wanted to bring in a Terminator-like world, but it fell flat. Won't rewatch."
Chris: "I wanted to love this one. Pretty good with a nice futuristic take, but is immediately forgettable. They wanted to bring in a Terminator-like world, but it fell flat. Won't rewatch."
Matt: "Generally disappointing. While Anthony Mackie manages to ironically display the most humanity, I never warmed to Damon Idris. Granted, his character was meant to be cold and distant, but his motivations and character development were weak or forced. The pieces of the story never really fit for me. A few good action sequences kept me interested, but the movie's failed attempt to be more than that kept me from enjoying this as an action film. Decent visual effects and action."
Though the CG is dated, I, Robot is a solid blend of mystery, drama, action, and analysis of where tech and humanity will eventually collide.
Notice
: Undefined property: WP_Error::$taxonomy in
/var/www/wp-content/plugins/elementor-pro/modules/query-control/classes/elementor-post-query.php
on line
247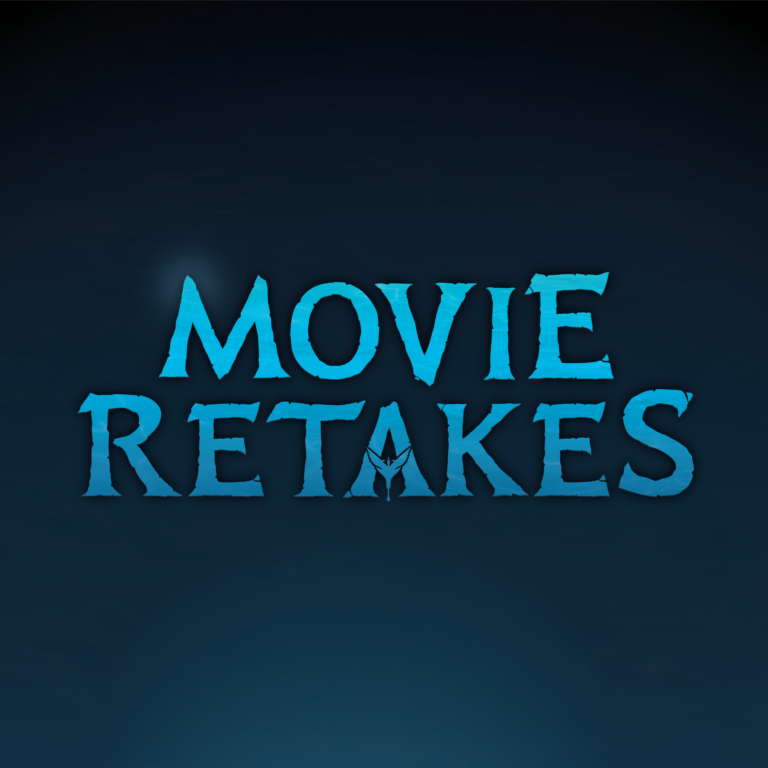 The boys in blue get face-lifts from the Sully Brothers and guest host Jungle Bri as they pitch their very own Avatar movies!
Read More »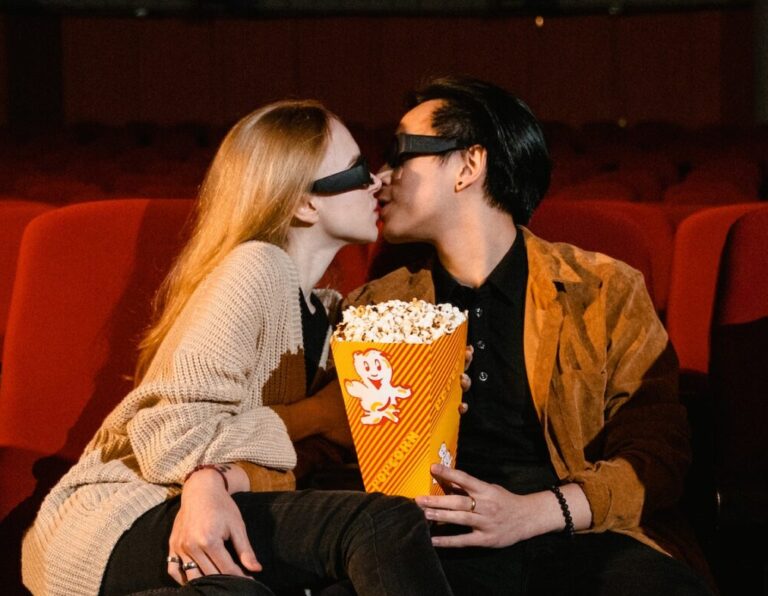 3D cinema has existed in some capacity since the early 20th century, with an ebb and flow of public interest.
Read More »