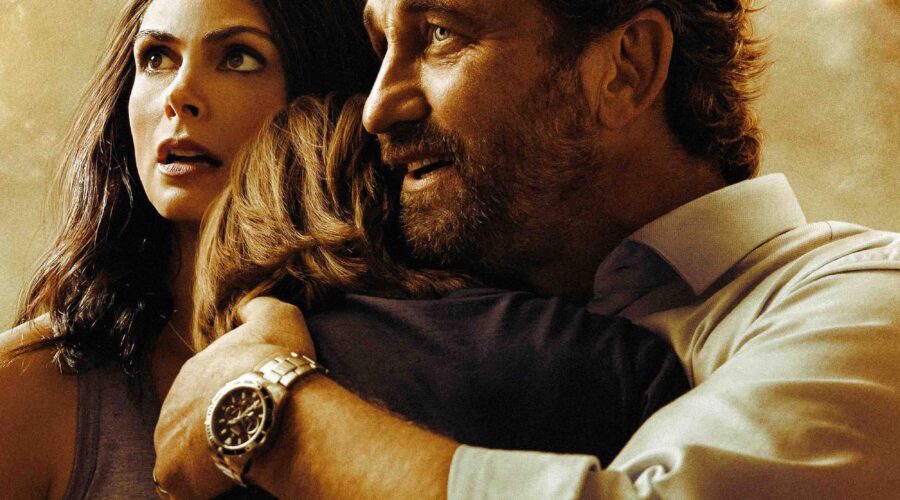 Greenland
Notice
: Undefined property: WP_Error::$taxonomy in
/var/www/wp-content/plugins/elementor-pro/modules/query-control/classes/elementor-post-query.php
on line
247
Chris: "There's a few types of film I'll always watch, and apocalyptic, end-of-the-world movies are one of them. Usually, they're over the top action. This is a dialed down version, focusing more on the character, but it had the big-budget feel that we can't currently get from the theater. I liked it. I love Morena and Gerard. Enjoyable and would watch again."
Chris: "There's a few types of film I'll always watch, and apocalyptic, end-of-the-world movies are one of them. Usually, they're over the top action. This is a dialed down version, focusing more on the character, but it had the big-budget feel that we can't currently get from the theater. I liked it. I love Morena and Gerard. Enjoyable and would watch again."
Matt: "A disaster movie that gives us action while keeping a grounded POV. Where other disaster films want to tell the story of Earth's potential demise from many angles, Greenland follows one family as they attempt to reach shelter from an impending comet. The characters give us enough depth to root for them and the family drama isn't forced. The perilous situations are believable, so the audience isn't throwing their hands up every half hour, saying 'Why did you do that?' The action is satisfying and the special effects aren't overdone. My only complaint is the ending felt added on, as if audience testing forced additional footage."
Also a character-driven end-of-the-world disaster film, These Final Hours focuses less on escape and shelter and more on acts of compassion amid a decaying society faced with end times.
Notice
: Undefined property: WP_Error::$taxonomy in
/var/www/wp-content/plugins/elementor-pro/modules/query-control/classes/elementor-post-query.php
on line
247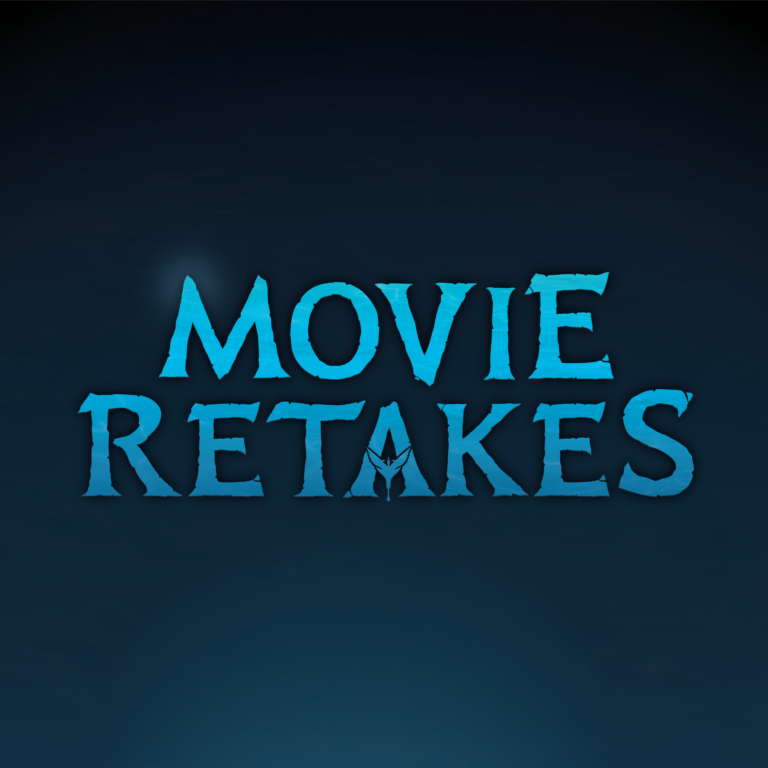 The boys in blue get face-lifts from the Sully Brothers and guest host Jungle Bri as they pitch their very own Avatar movies!
Read More »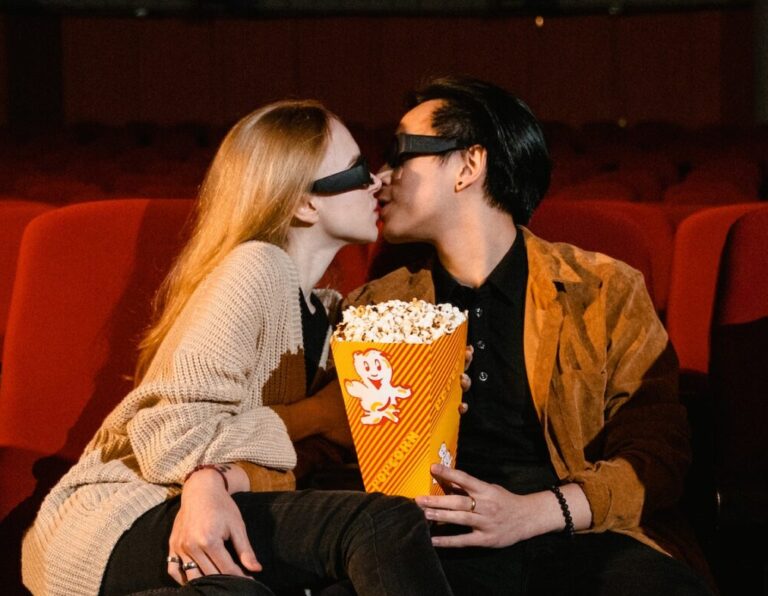 3D cinema has existed in some capacity since the early 20th century, with an ebb and flow of public interest.
Read More »