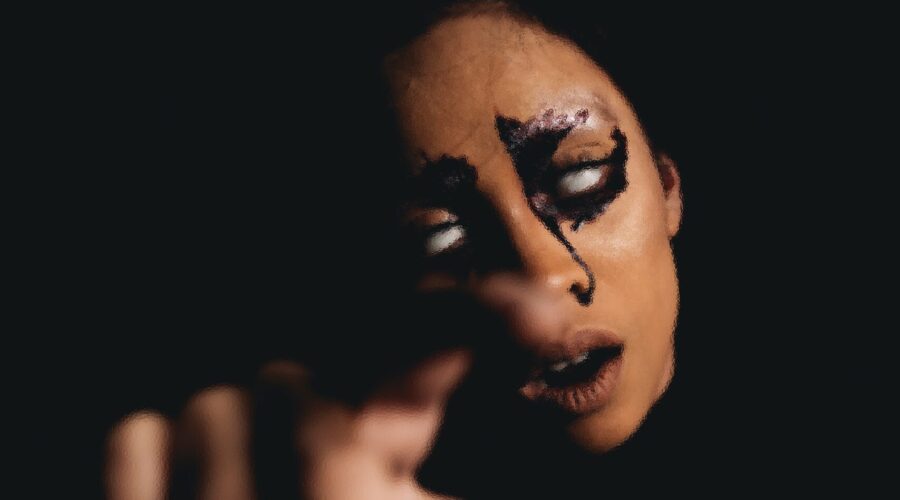 Black Horror Cinema
Aside from Blaxploitation movies of the 70s like Blacula and one-offs like Vampire in Brooklyn, black horror has been largely ignored at the box office, and the coveted horror franchise has been elusive.
Candyman featured a large black cast and killer, but production of the films were still white-dominant. The Scary Movie franchise were initially written, directed, and produced by the Wayans, only to leave the franchise after a falling out with the studio.
The other contenders have been Spike Lee's Tales from the Hood, which only the first was released at theaters, and Blade, which, despite Wesley and Jon Divens as producers, are still not predominantly black-made films.
continues below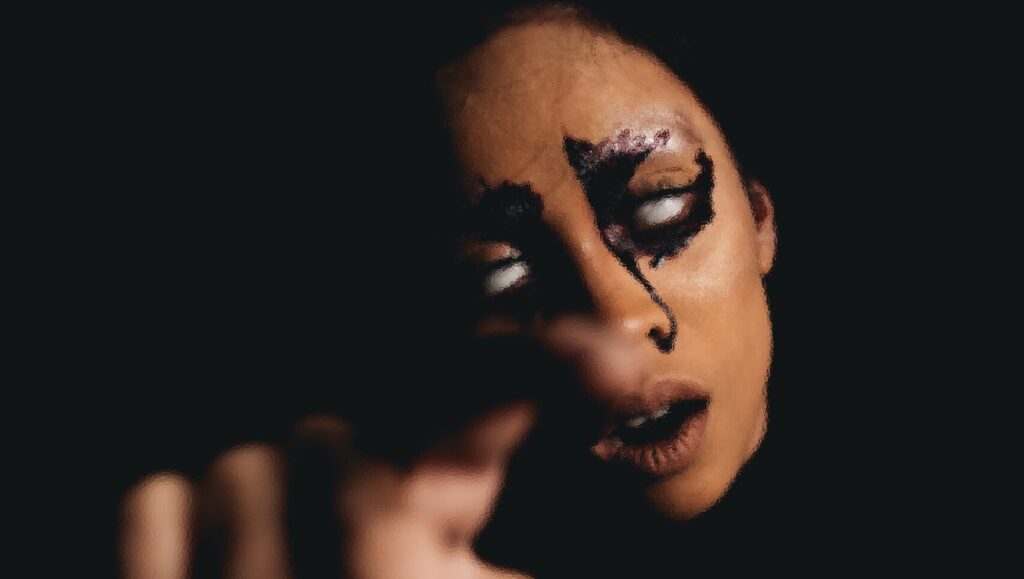 While Chris Rock is producing the upcoming Spiral, which may very well reinvigorate the Saw franchise with Rock at the helm, Twisted Pictures is still the main production company behind it. This is where Jordan Peele and Monkeypaw Productions comes in to shake things up. Producers of recent horror films Get Out and Us, and the series Lovecraft Country, they seem to have their sites on rekindling the flames of old franchise terrors, namely Candyman and The People Under the Stairs.
Peele's films boast black ensemble casting and direction, and have been successful at the box office in both reviews and ticket sales. While Monkeypaw Productions is not a purely black production company, (Peele is CEO, while Win Rosenfeld and Ian Cooper (both white) are President and Creative Director respectively), the feeling is that black horror films may have found some footing in the industry. The average horror filmgoer audience is 16% black. For Peele's debut, it was 39% black. Us followed up with 30%.
Black horror is on the rise, and with numbers like these, that's frighteningly good news.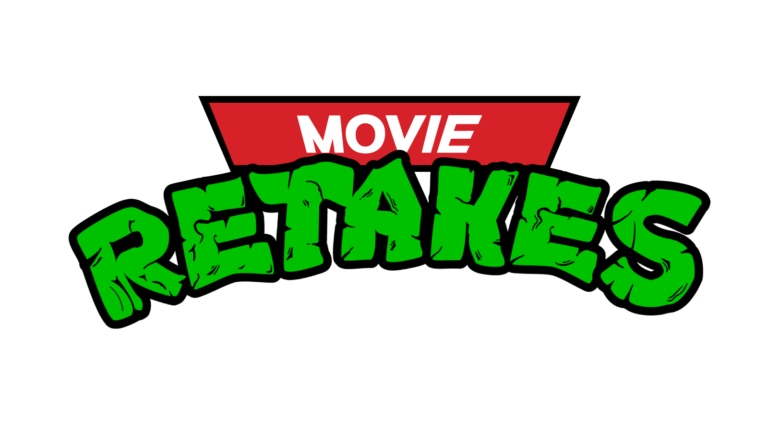 The turtles form new alliances and take on old rivals with these original shell-shocking pitches from the Sully Brothers.
Read More »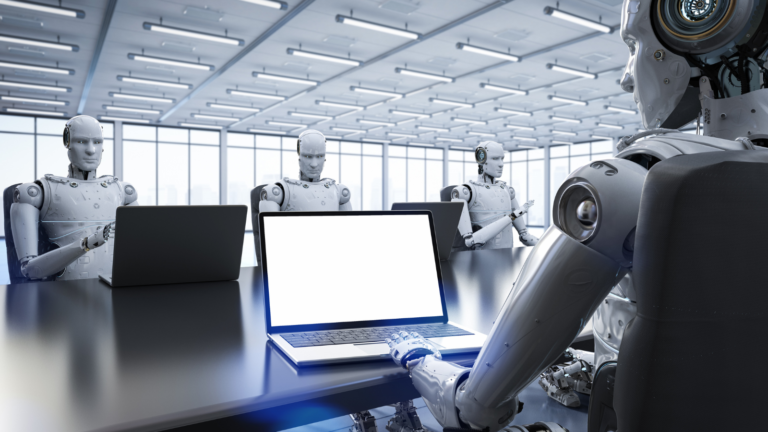 We're inundated with AI stories as of late, laughing and marveling at its varied mistakes and achievements, but the what-if phase of artist replacement has already passed.
Read More »