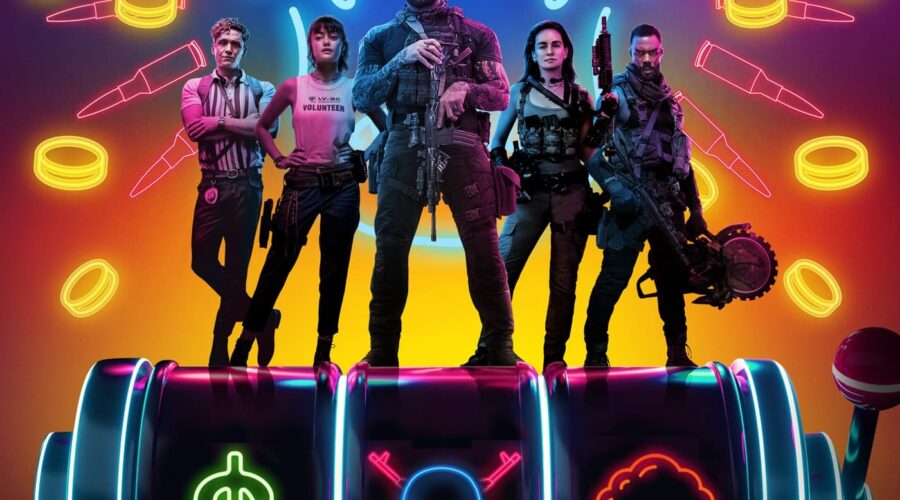 Army of the Dead
Chris: "I loved the premise. There was so much potential, but a lot of things fell flat. I liked the different take on the zombies, but didn't like all of the choices. (Preggo zombies?) I would watch again for some of the segments and the action."
Chris: "I loved the premise. There was so much potential, but a lot of things fell flat. I liked the different take on the zombies, but didn't like all of the choices. (Preggo zombies?) I would watch again for some of the segments and the action."
Matt: "I went into this with low expectations. All I wanted was zombie killing, and maybe a cool heist movie. Zack Snyder broke new ground by combining two of the most fun genres and making them boring and unlikeable.
The script was awful. The acting was a waste of everyone's time. It was somehow simultaneously too long AND too rushed. We watched longer than we really wanted. If you're going to watch this, (and you really shouldn't), I highly recommend starting at the one hour mark. Nothing happens before then."
A zombie film that shares some similarities, but is way more entertaining is Romero's Land of the Dead. (Of course any Romero zombie film is a good choice.)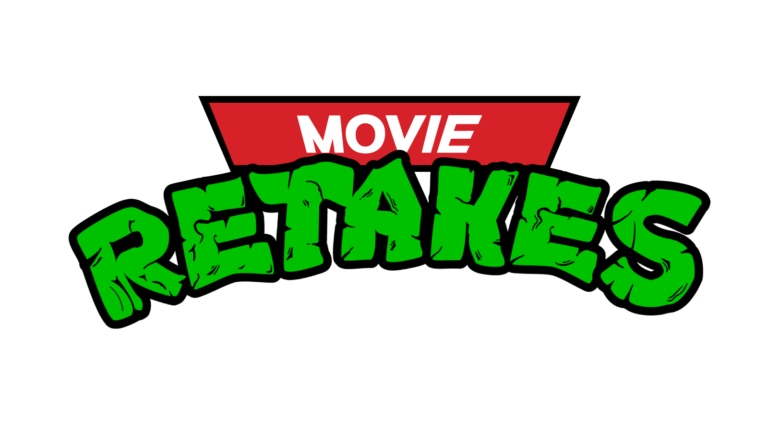 The turtles form new alliances and take on old rivals with these original shell-shocking pitches from the Sully Brothers.
Read More »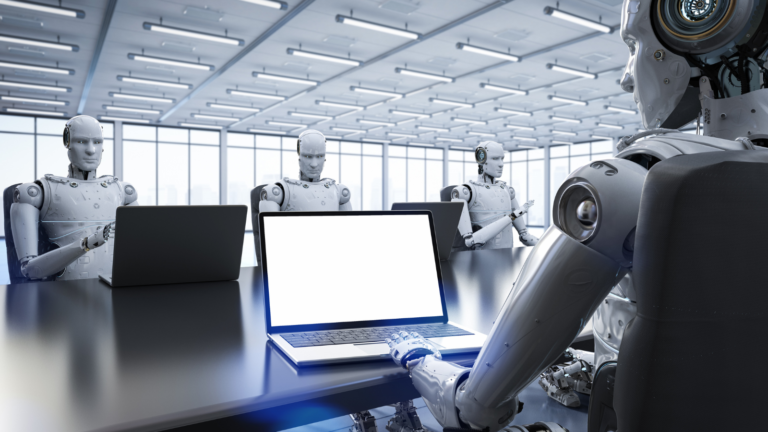 We're inundated with AI stories as of late, laughing and marveling at its varied mistakes and achievements, but the what-if phase of artist replacement has already passed.
Read More »