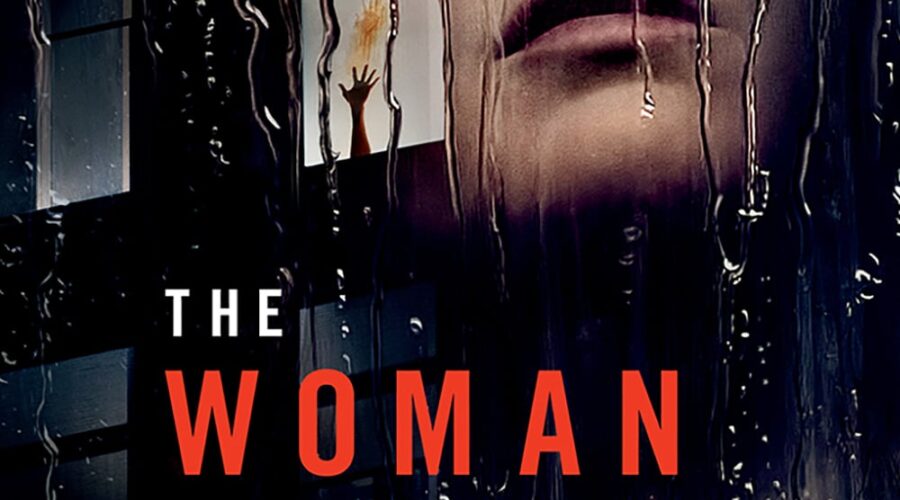 The Woman in the Window
Review: The Woman in the Window
Notice
: Undefined property: WP_Error::$taxonomy in
/var/www/wp-content/plugins/elementor-pro/modules/query-control/classes/elementor-post-query.php
on line
247
Chris: "I really liked the casting; Gary Oldman is always amazing, and he steals every scenes, as always. The overall story was good as well, but the pacing was too slow for me, and I found myself losing interest."
Chris: "I really liked the casting; Gary Oldman is always amazing, and he steals every scenes, as always. The overall story was good as well, but the pacing was too slow for me, and I found myself losing interest."
Matt: "The casting was outstanding. Amy Adams continues to be amazing and versatile. I loved the visuals of this. A serious nod to Rear Window with the dollhouse/backlot studio build/stage play look and various Hitchcock style effects, of those simple, old-school murder-mystery thrillers, with just the right blend of modern cinema. I will watch this one again."
If you want the original rather than the homage, watch Hitchcock's Rear Window.
Notice
: Undefined property: WP_Error::$taxonomy in
/var/www/wp-content/plugins/elementor-pro/modules/query-control/classes/elementor-post-query.php
on line
247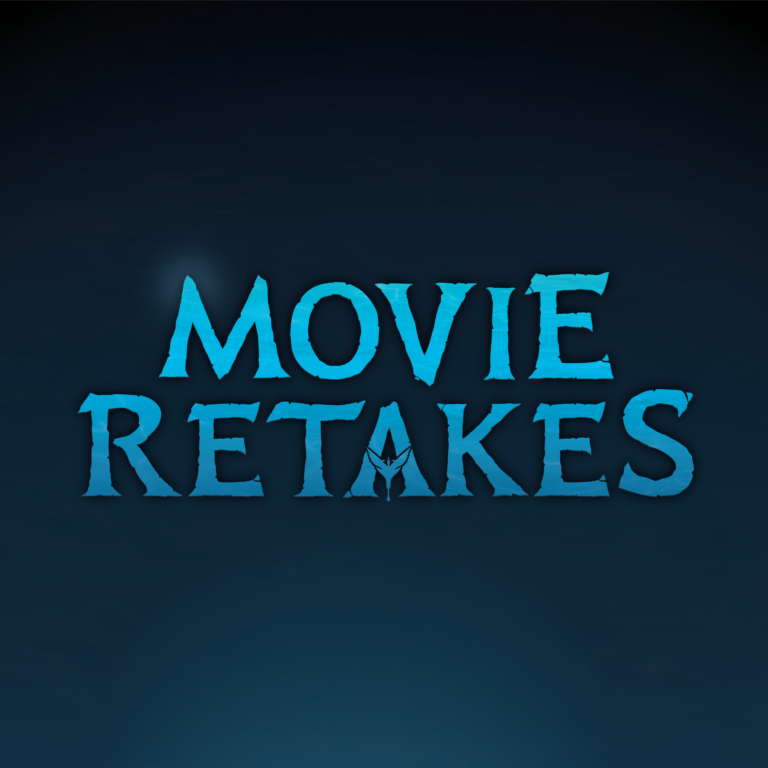 The boys in blue get face-lifts from the Sully Brothers and guest host Jungle Bri as they pitch their very own Avatar movies!
Read More »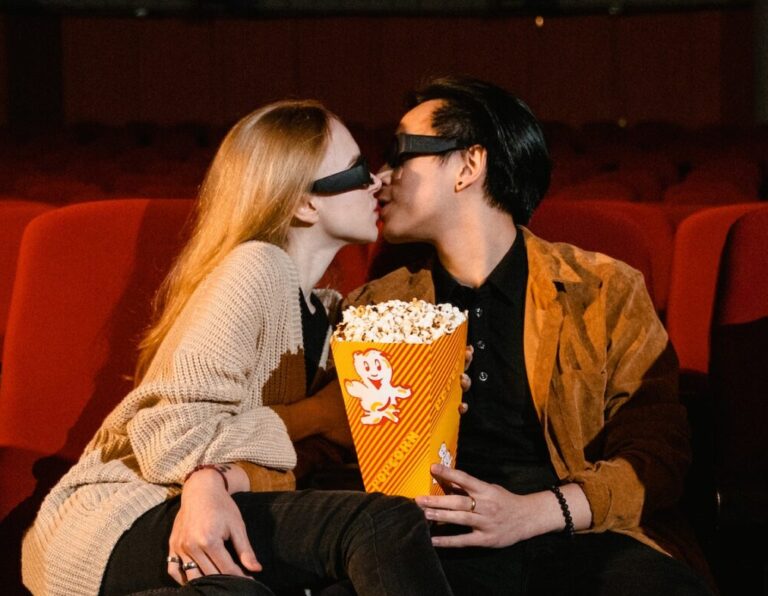 3D cinema has existed in some capacity since the early 20th century, with an ebb and flow of public interest.
Read More »