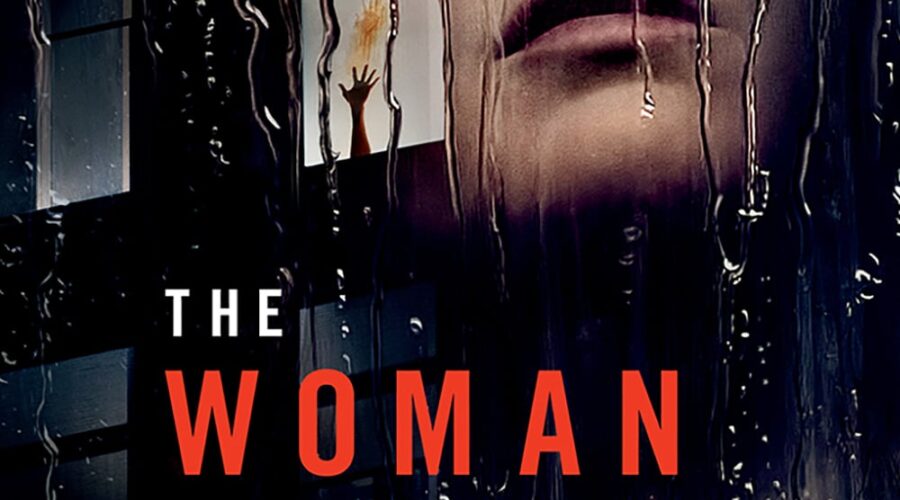 The Woman in the Window
Review: The Woman in the Window
Chris: "I really liked the casting; Gary Oldman is always amazing, and he steals every scenes, as always. The overall story was good as well, but the pacing was too slow for me, and I found myself losing interest."
Chris: "I really liked the casting; Gary Oldman is always amazing, and he steals every scenes, as always. The overall story was good as well, but the pacing was too slow for me, and I found myself losing interest."
Matt: "The casting was outstanding. Amy Adams continues to be amazing and versatile. I loved the visuals of this. A serious nod to Rear Window with the dollhouse/backlot studio build/stage play look and various Hitchcock style effects, of those simple, old-school murder-mystery thrillers, with just the right blend of modern cinema. I will watch this one again."
If you want the original rather than the homage, watch Hitchcock's Rear Window.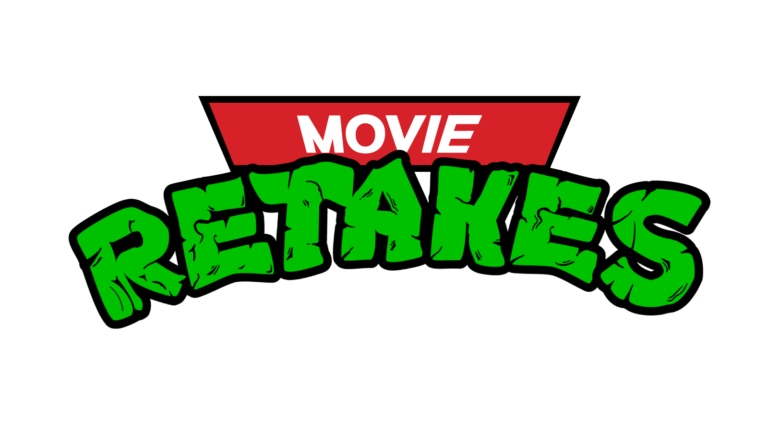 The turtles form new alliances and take on old rivals with these original shell-shocking pitches from the Sully Brothers.
Read More »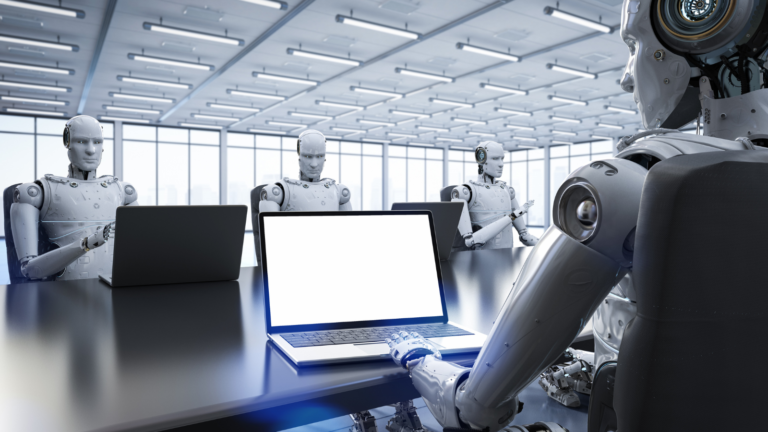 We're inundated with AI stories as of late, laughing and marveling at its varied mistakes and achievements, but the what-if phase of artist replacement has already passed.
Read More »