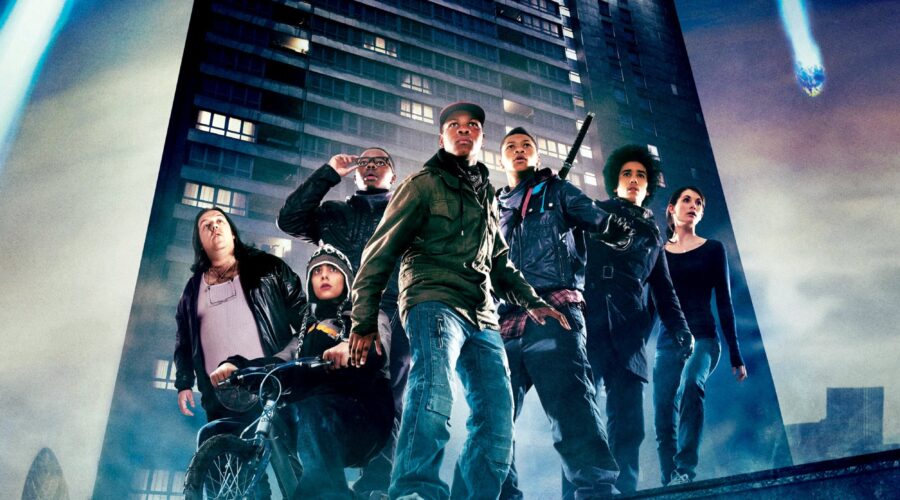 Attack the Block
An alien invasion movie with a fun, focused POV and a young ensemble cast that avoids that teen movie vibe. The characters and setting showcase a gritty urban feel with protagonists who aren't the wholesome families we're used to seeing in these genres. The action and danger is real and exciting, and the music and direction are immersive.
Featuring a young John Boyega, years before Star Wars, his leading man charisma is already clear.
Currently streaming on Prime, Hulu, DirecTV, epix in the US, as well as CTV in Canada, this is Aliens for another generation.
Notice
: Undefined property: WP_Error::$taxonomy in
/var/www/wp-content/plugins/elementor-pro/modules/query-control/classes/elementor-post-query.php
on line
247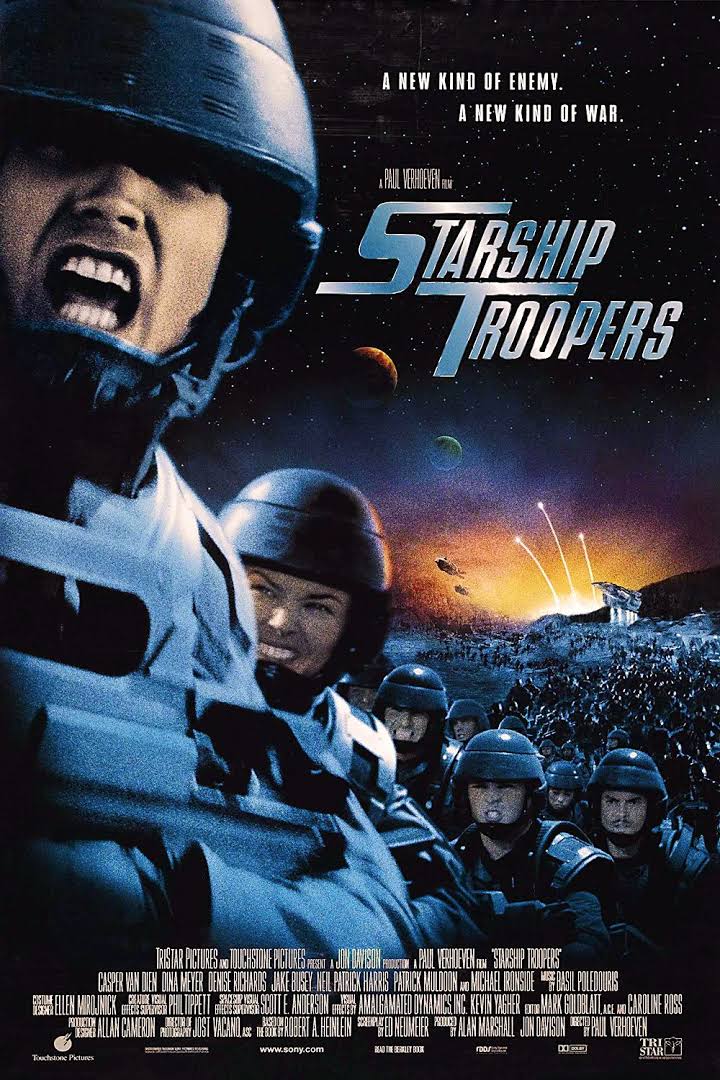 This Paul Verhoeven classic delivers Robocop vibes in space! Watching the violent bug massacre in this anti-fascist satire is just too much fun to worry about political messaging.
Read More »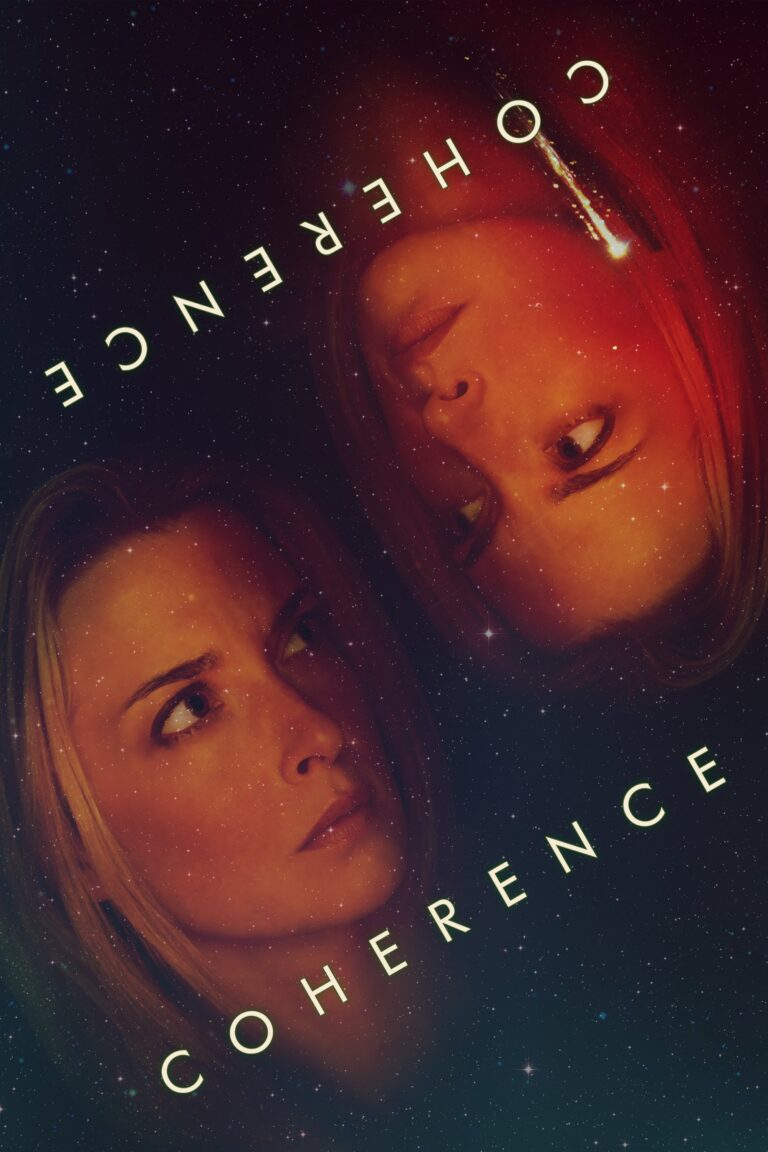 A minimalist sci-fi concept movie that is well-executed and compelling.
Read More »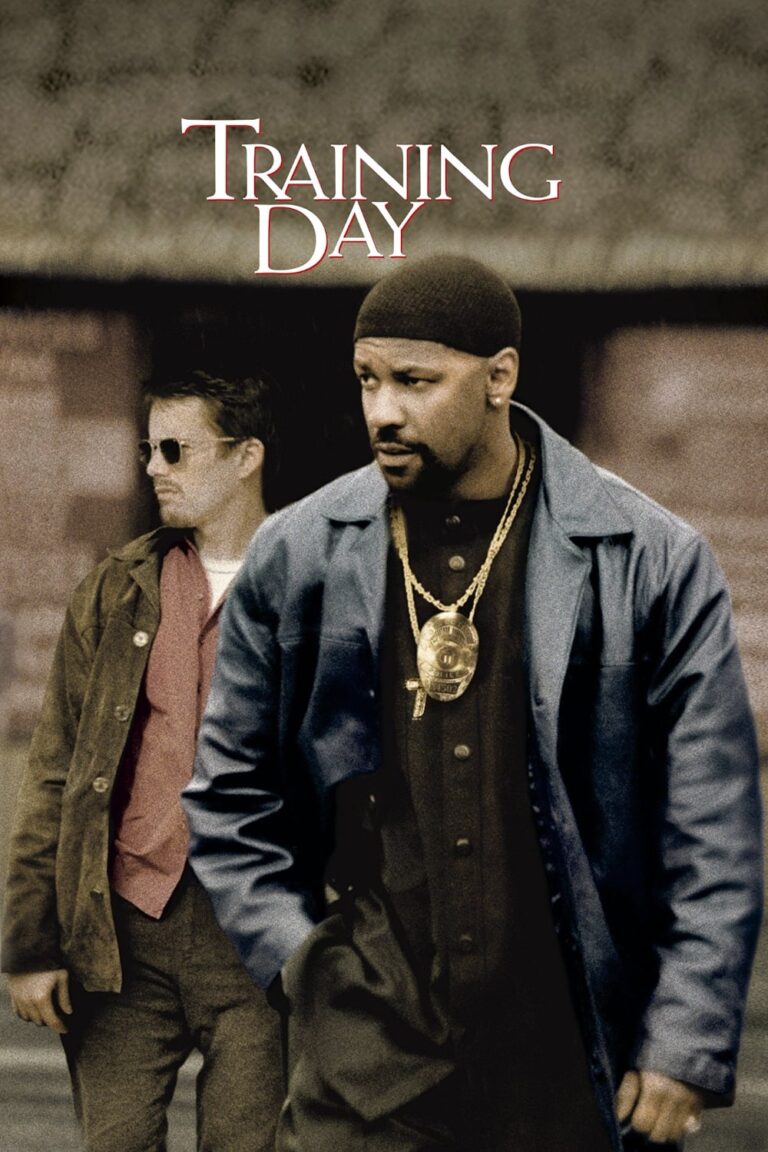 This movie has a look and feel that is immersive and tense, and despite Fuqua's continued and celebrated career, Training Day set a bar that I doubt he'll ever reach again.
Read More »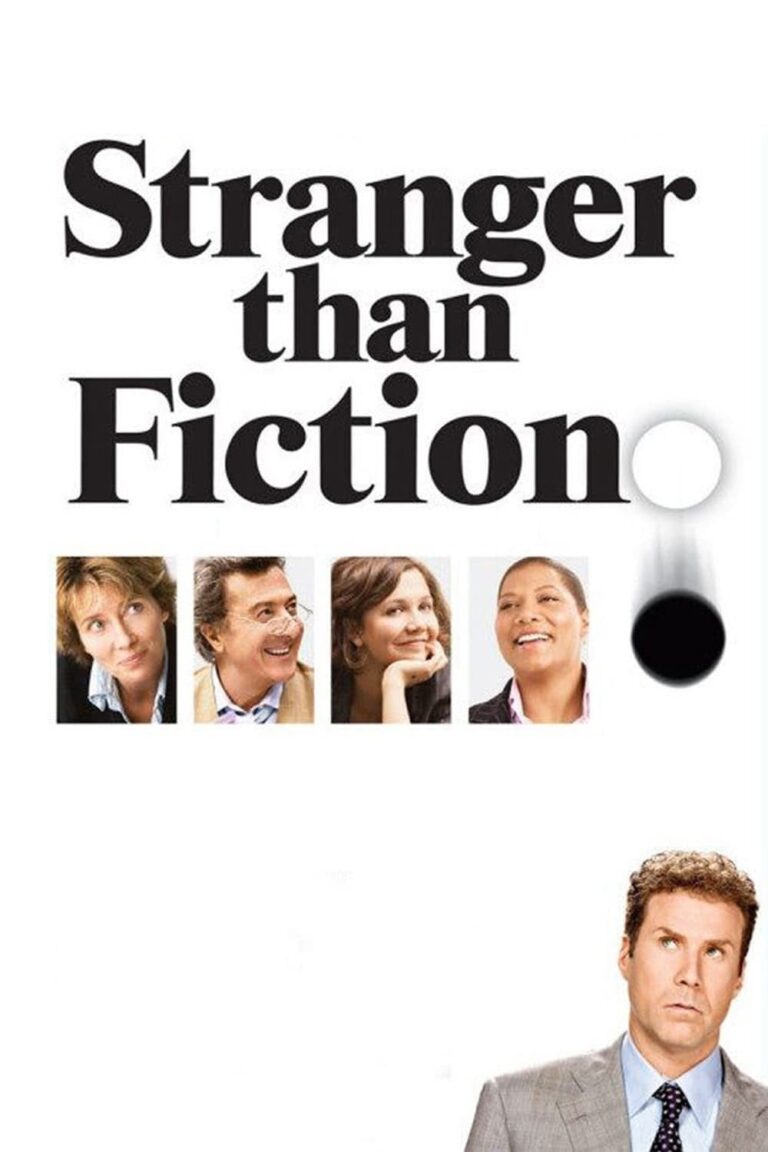 There is something special about comedians playing dramatic roles, and Will Ferrell in Stranger Than Fiction is truly special.
Read More »