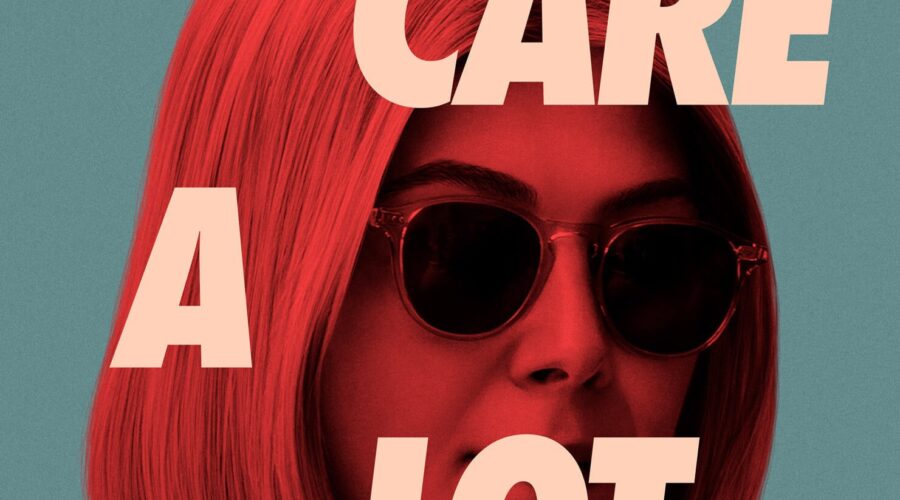 I Care a Lot
Notice
: Undefined property: WP_Error::$taxonomy in
/var/www/wp-content/plugins/elementor-pro/modules/query-control/classes/elementor-post-query.php
on line
247
Chris: "Interesting, unique topic. Original story which is rare in Hollywood. If they'd had the same cast with a different director, it would have been better. Rosamund's character was developing as the anti-hero I love to hate, but halfway through everything changed, and not for the better."
Chris: "Interesting, unique topic. Original story which is rare in Hollywood. If they'd had the same cast with a different director, it would have been better. Rosamund's character was developing as the anti-hero I love to hate, but halfway through everything changed, and not for the better."
Matt: "This was obviously intended to be a dark comedy, but wasn't directed as one. The tone was all wrong, so we couldn't experience the comedy properly or love to hate the devilish protagonist in Rosamund. While the premise was good, the script was so-so. Ultimately, the direction was the key failure."
A dark comedy that delivers on the comedy, and uses John Cusack's built-in charm to create an anti-hero you can root for.
Notice
: Undefined property: WP_Error::$taxonomy in
/var/www/wp-content/plugins/elementor-pro/modules/query-control/classes/elementor-post-query.php
on line
247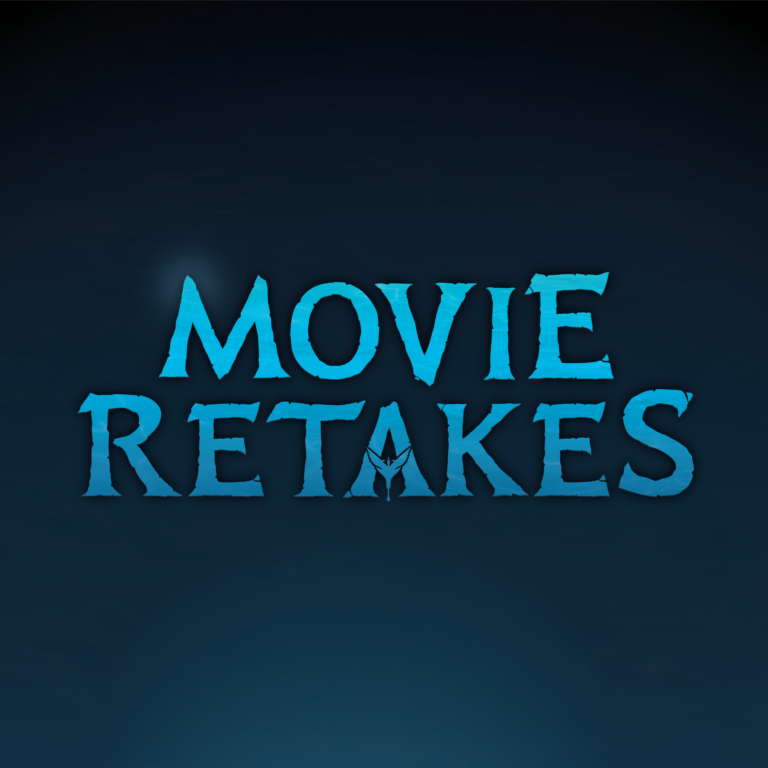 The boys in blue get face-lifts from the Sully Brothers and guest host Jungle Bri as they pitch their very own Avatar movies!
Read More »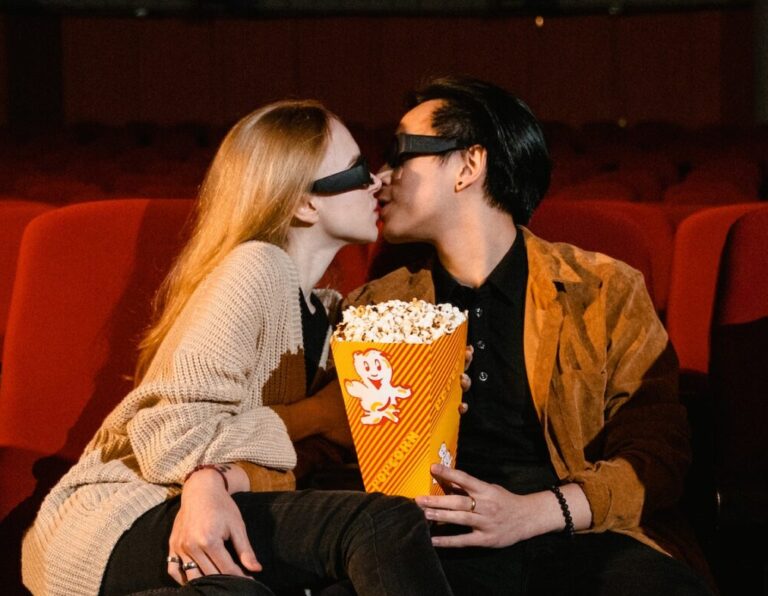 3D cinema has existed in some capacity since the early 20th century, with an ebb and flow of public interest.
Read More »