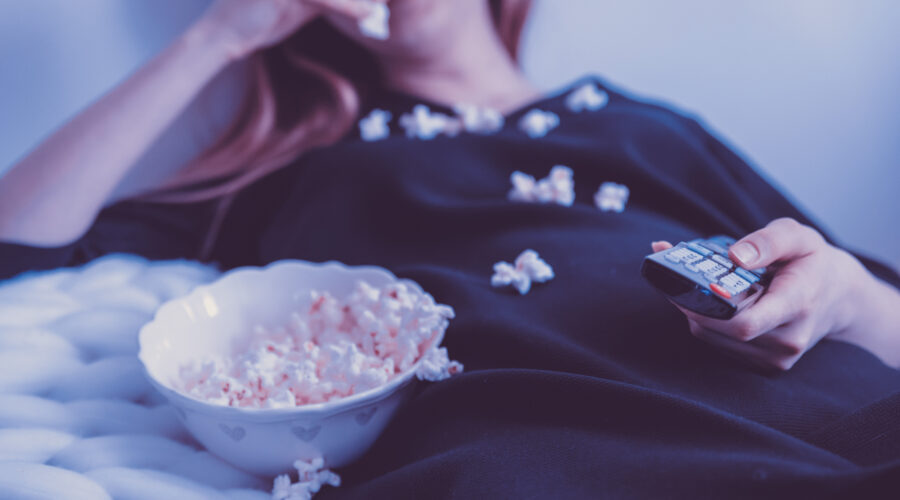 The New Home Theater
Remember going to the movies? The waft of buttery popcorn as you entered the building. The cool escape on a hot summer day. The anticipation and excitement as the lights finally went down. The blissful indifference of sitting elbow-to-elbow, mask-less in a sea of strangers.
That experience will likely fall into the nostalgic category of the good old days. Like many other facets of Pandemic Life, going to the movies is no more. Or at least…not for now. We are smack dab in the middle of the Summer Blockbuster season and theatres are closed for business. Even as we are seeing an overly eager push to reopen businesses, movies theaters are still waiting to learn their fate… and hemorrhaging money in the interim. They need butts in the seats. And so far, no one has really put forth an idea that would make the average Joe/Josephine comfortable.
Studios have responded, of course, with multiple pushbacks on release dates. First, all of our Spring movies got pushed to Summer, then early Fall, then late Fall…. which is basically another way of saying TBD. Huge titles like Wonder Woman 1984, James Bond's No Time to Die and Marvel's Black Widow are sitting on shelf. Horror movies (usually slated in the Fall) like Candyman, Halloween Kills and A Quiet Place Part 2 will have to wait a little longer to terrify us.
Still others are trying to get ahead of the trend. Tom Hanks' Greyhound changed its plans and opted for a release to streaming devices. (To be fair, I think you can do that with a star like Hanks as your draw. Lesser known casts might not fare so well.) Methinks someone at Sony was paying attention and carefully monitoring the Dreamwork's release of Trolls World Tour.
According the CNBC, Trolls World Tour made about $50m through VOD on its opening weekend and would ultimately gross over $100m. This may not seem like a lot by today's standards but you have to view it through a pandemic lens. The original Trolls movie opened in 2016 and would end up grossing over $153m at the box office….BUT, you have to keep in mind that when movies are released in the theater approximately 50% of the revenue goes back to them. That means that Dreamworks would eventually only deposit a check of "only" around $70m. Guess how much they got to keep from VOD?
Somewhere the CEO's of AMC, Cinemark, Galaxy, Landmark and even Alamo Drafthouse are about to dirty their diapers. Where does this leave them? For now, production companies need to tread lightly and keep those relationships intact and amicable. And theaters need to bring in some innovative thinkers to entice people and convince execs to invest in an almost outdated concept.
People will want to go back to the movies eventually, won't they?
I do miss the experience, to be sure. But the price tag for a family of four is now $19.99 + snacks at home. That's a huge draw and will be a difficult obstacle to overcome. Not to mention, I can pause it, there's no line for the bathroom and my kids can be as loud as they want.
So where does that leave us? As with many things in our new normal, waiting. Will they reopen? Will I even want to go back if they do? Is it worth it? Stay tuned. Microwaveable popcorn isn't all that bad.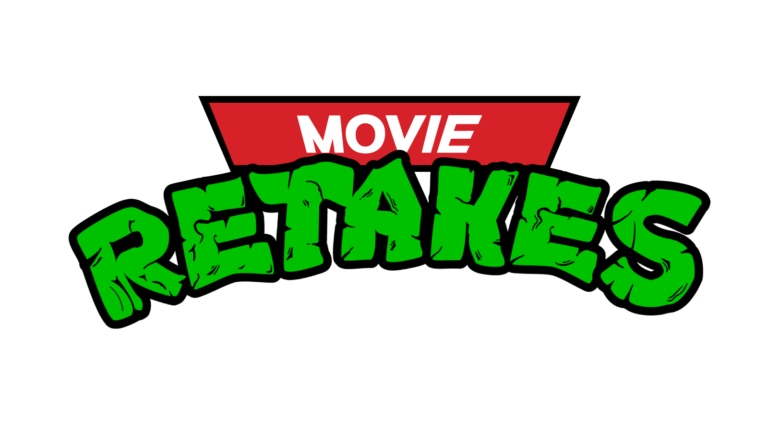 The turtles form new alliances and take on old rivals with these original shell-shocking pitches from the Sully Brothers.
Read More »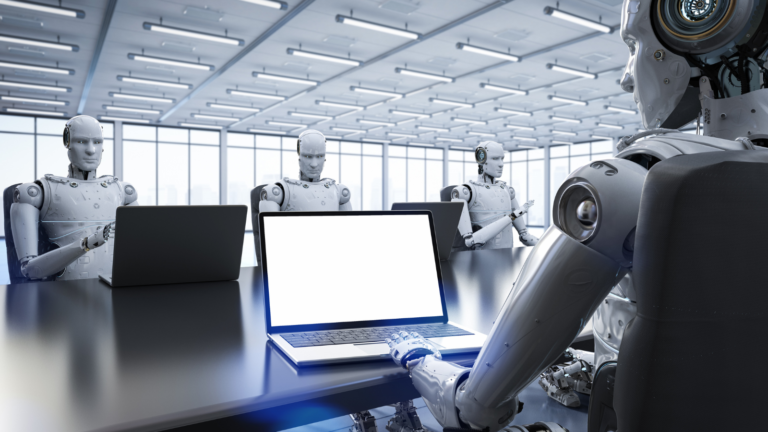 We're inundated with AI stories as of late, laughing and marveling at its varied mistakes and achievements, but the what-if phase of artist replacement has already passed.
Read More »