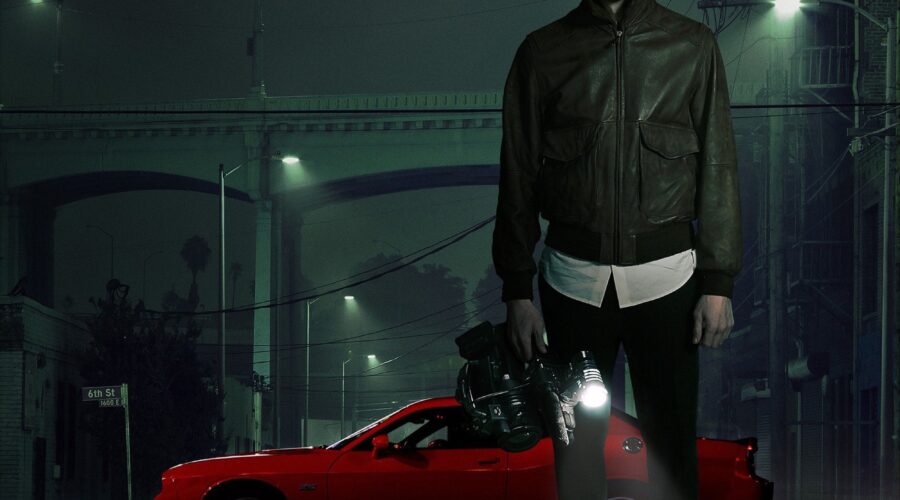 Nightcrawler
Homework - March 10, 2021
A dark, unapologetic descent into the world of violence in journalism, Gyllenhaal is the anti-hero you can't help but follow into the van. His portrayal is brilliant. As a seemingly meek and sad man, Gyllenhaal transforms Bloom into a monster that, when cornered by competitors and challenged by his employer (Russo), develops into a wholly sinister creation that makes you cringe in all the best ways.
Dan Gilroy is likely a name you'll hear for years to come, but this will arguably be his masterpiece. The writing and direction are outstanding, and the cast is absolutely perfect.
Currently streaming on Netflix US, this is worth the $3.99 everyone else should pay to see this movie.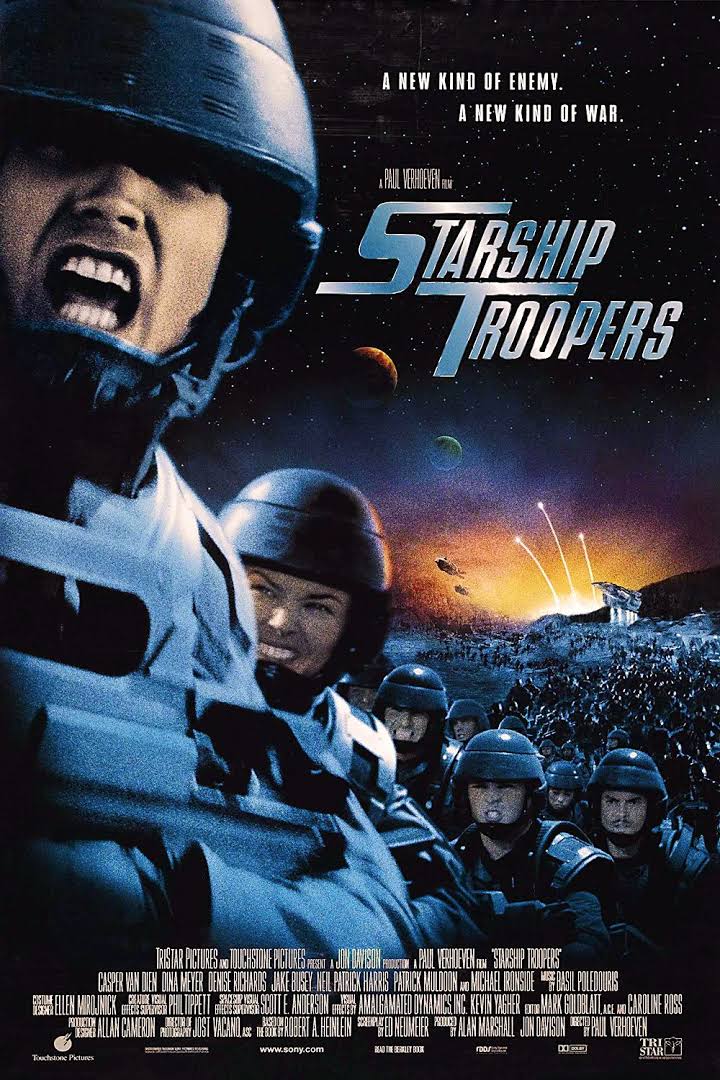 This Paul Verhoeven classic delivers Robocop vibes in space! Watching the violent bug massacre in this anti-fascist satire is just too much fun to worry about political messaging.
Read More »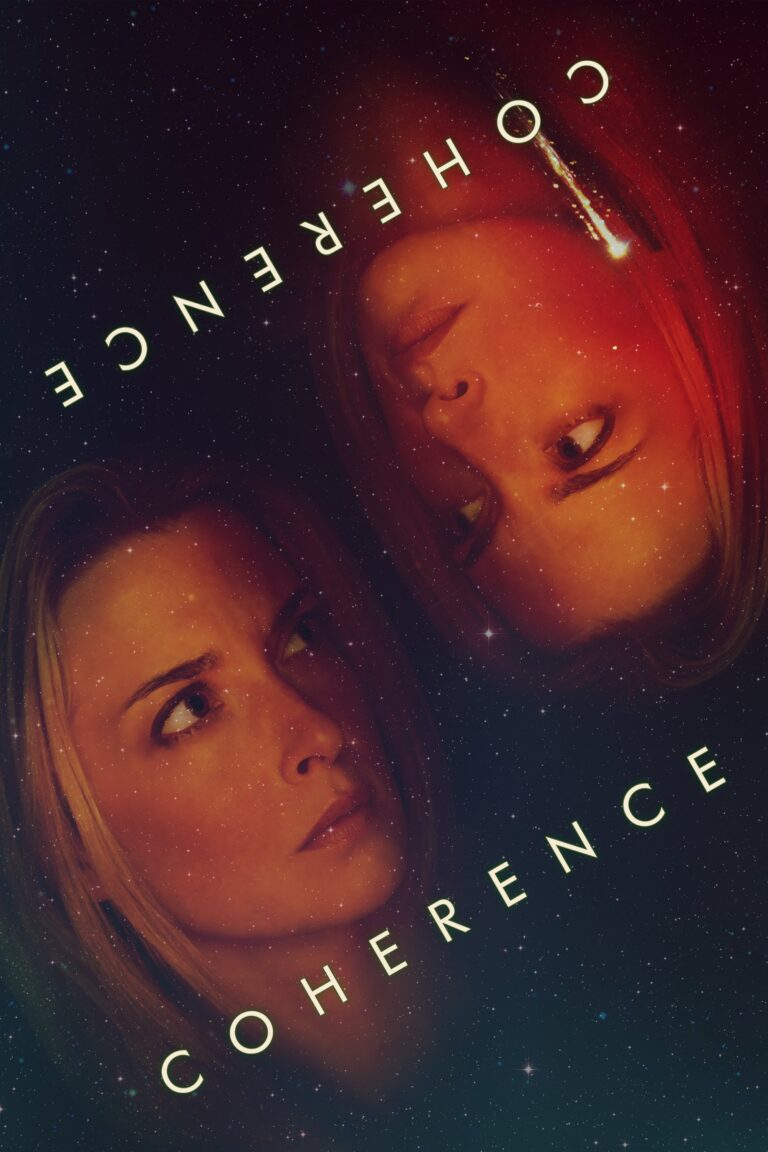 A minimalist sci-fi concept movie that is well-executed and compelling.
Read More »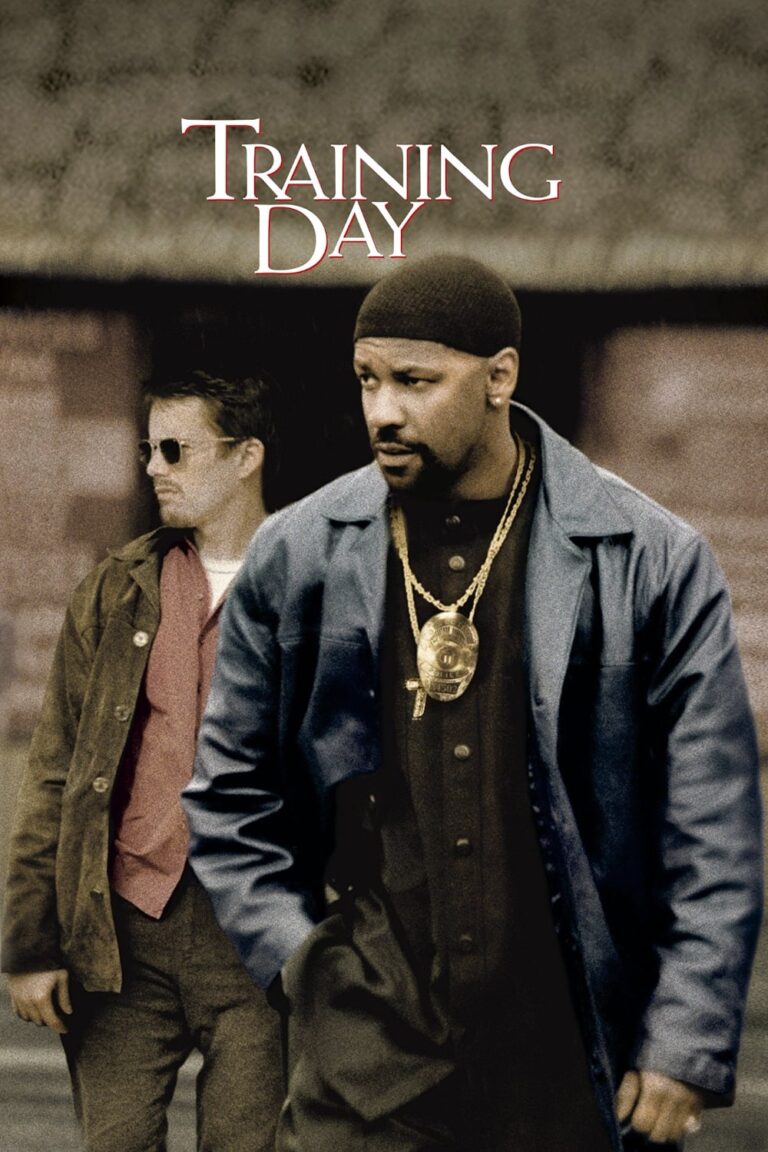 This movie has a look and feel that is immersive and tense, and despite Fuqua's continued and celebrated career, Training Day set a bar that I doubt he'll ever reach again.
Read More »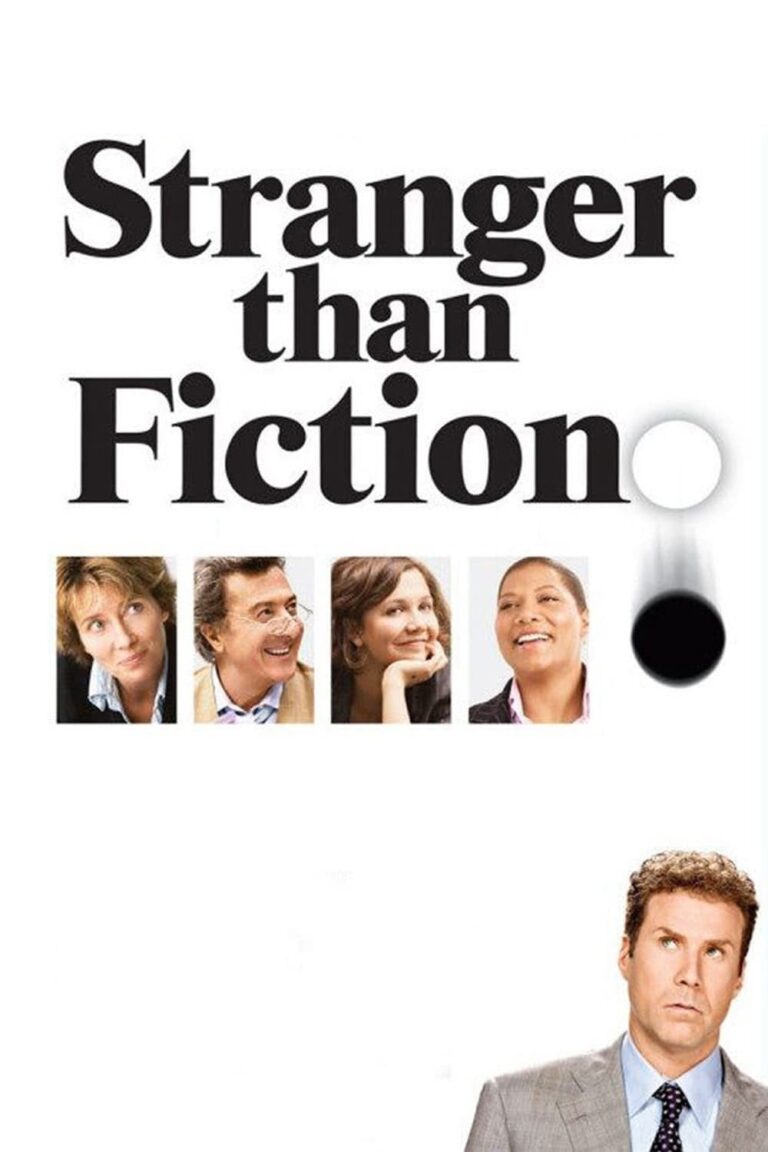 There is something special about comedians playing dramatic roles, and Will Ferrell in Stranger Than Fiction is truly special.
Read More »