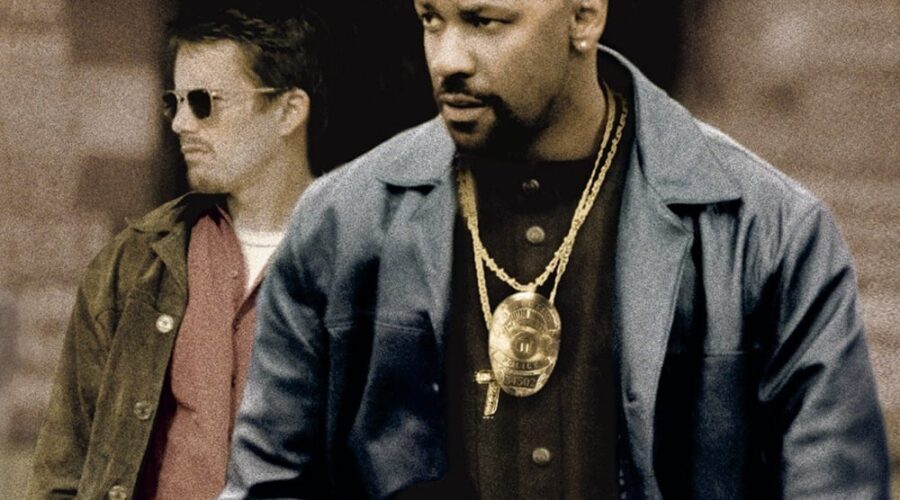 Training Day
Notice
: Undefined property: WP_Error::$taxonomy in
/var/www/wp-content/plugins/elementor-pro/modules/query-control/classes/elementor-post-query.php
on line
247
Denzel is always a powerhouse actor, but his role as Alonzo is electrifying, terrifying, and unforgettable. Hawke makes an amazing pairing, taking his character on a truly exploratory journey into the darker side of the law.
The details Ayer provides create a story and characters that feel original and fleshed out. The audience is on the same ride as Hawke, venturing into unfamiliar and intimidating territory ruled by a supporting cast that consistently impresses.
This movie has a look and feel that is immersive and tense, and despite Fuqua's continued and celebrated career, Training Day set a bar that I doubt he'll ever reach again.
This is a must watch if you've yet to see it, and a welcome rewatch for those in need of a Denzel fix.
Available at the time of this posting. (March 31, 2021)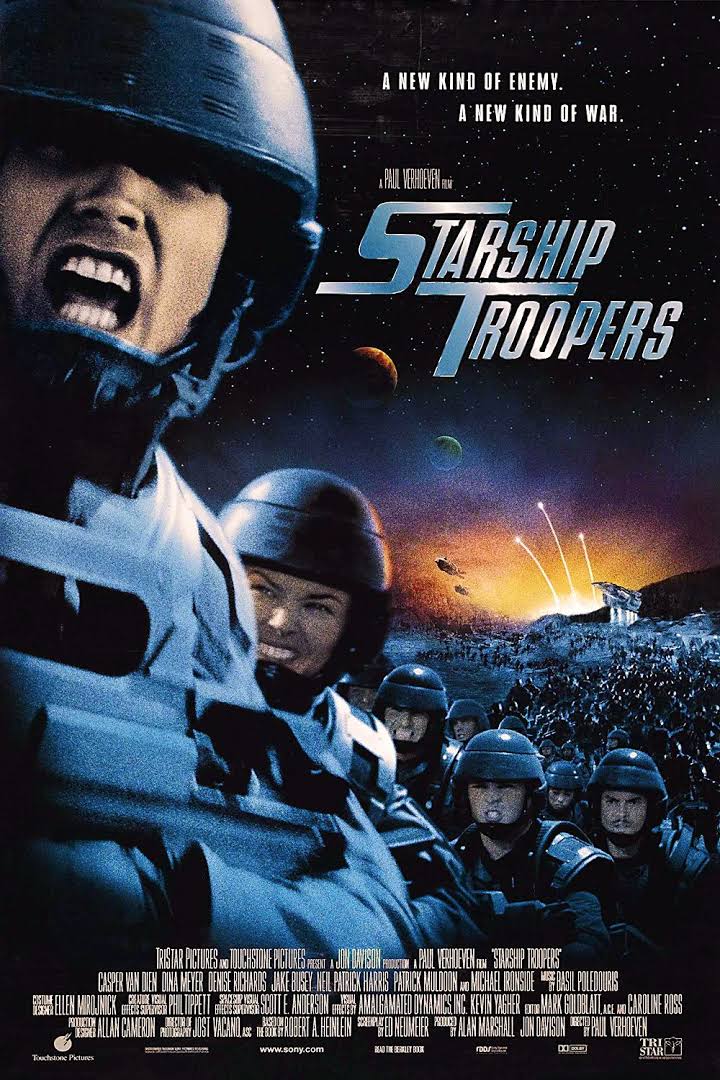 This Paul Verhoeven classic delivers Robocop vibes in space! Watching the violent bug massacre in this anti-fascist satire is just too much fun to worry about political messaging.
Read More »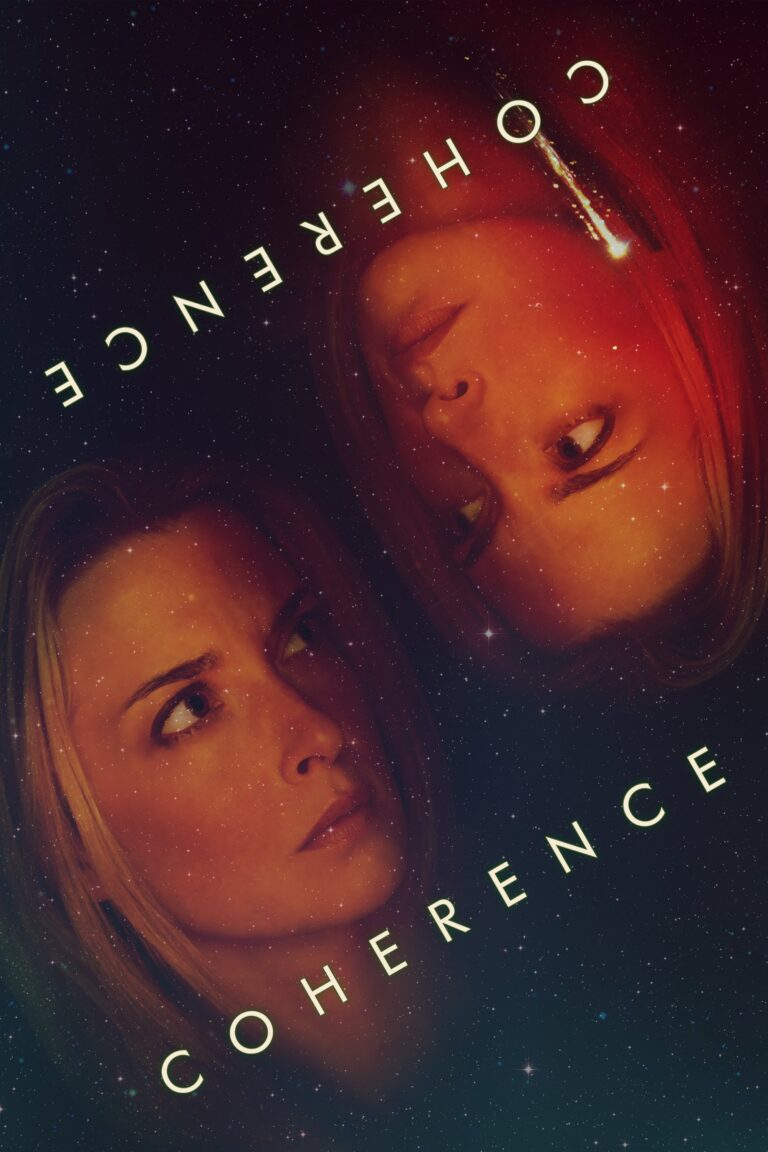 A minimalist sci-fi concept movie that is well-executed and compelling.
Read More »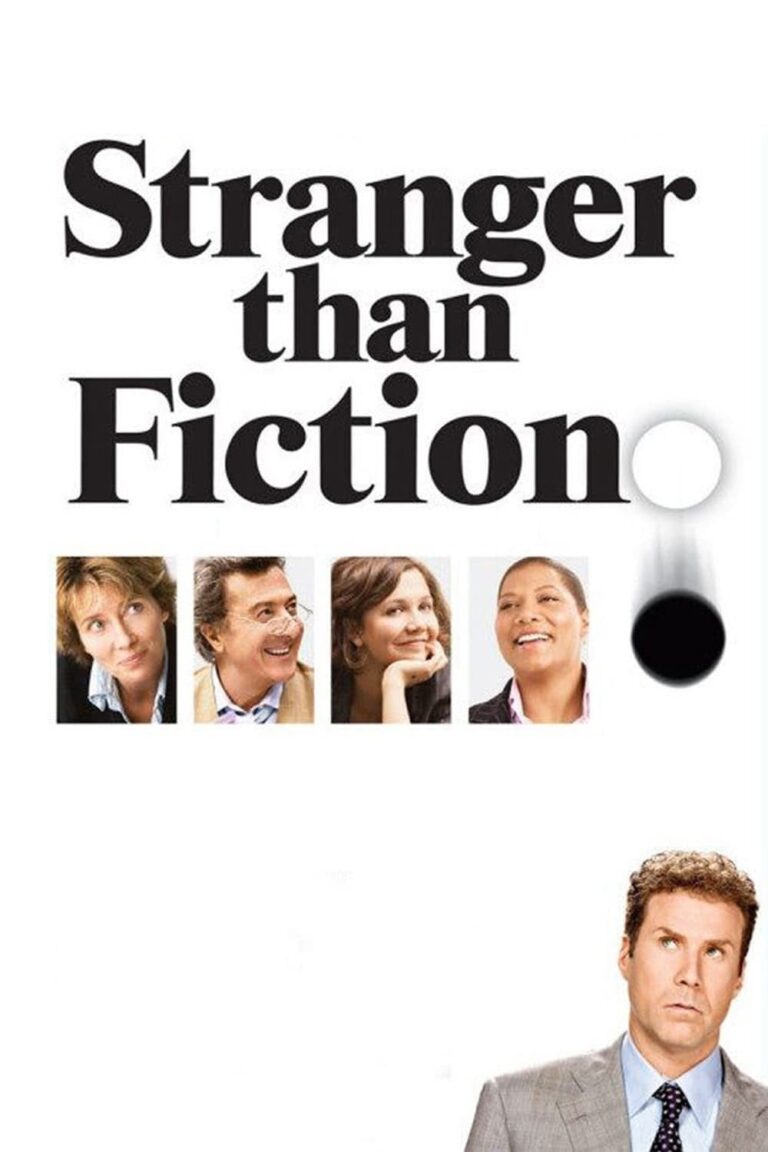 There is something special about comedians playing dramatic roles, and Will Ferrell in Stranger Than Fiction is truly special.
Read More »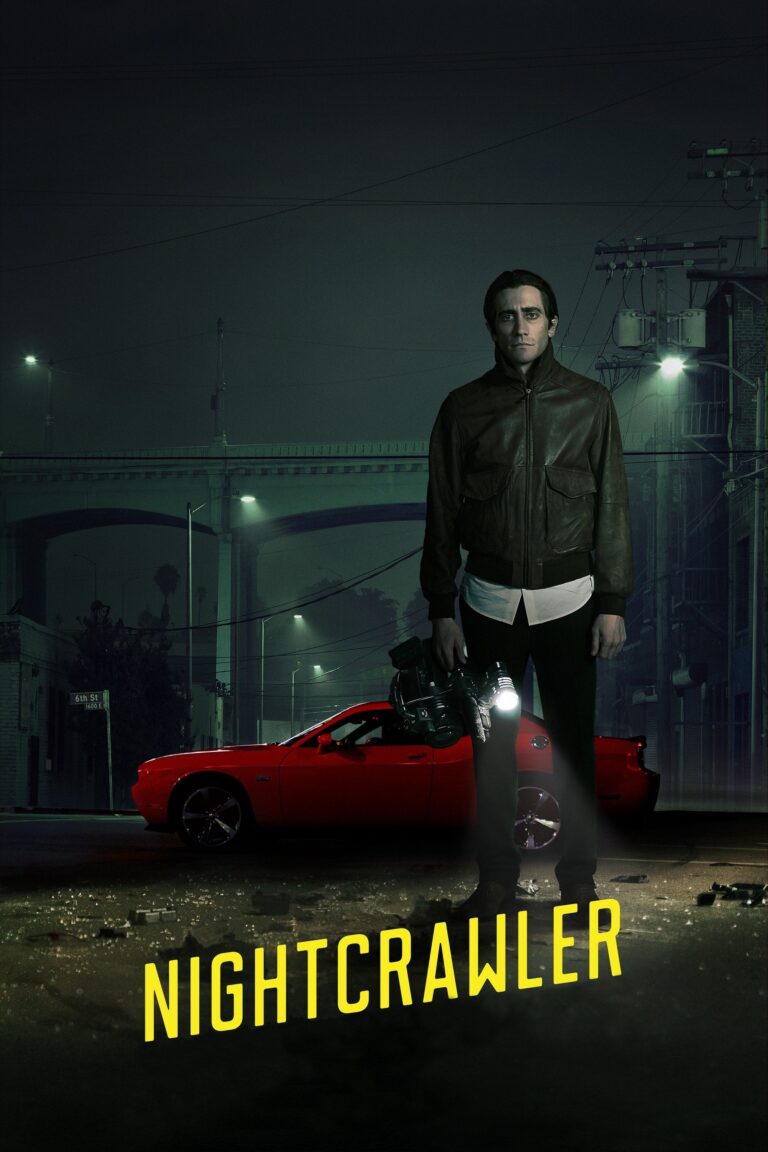 A dark, unapologetic descent into the world of violence in journalism.
Read More »